Sanjay Joshi, Chief Manufacturing Officer: All plants at Nuvoco are using fly ash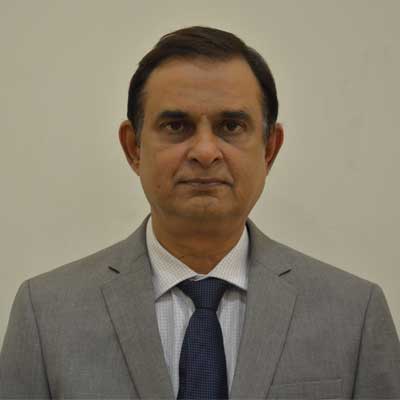 Sanjay Joshi, Chief Manufacturing Officer: All plants at Nuvoco are using fly ash
14 Sep 2021 Editorial Team
Though government agencies are regularly updating the guidelines for the usage of alternative materials in manufacturing cement, there is a need for a tracking system that can balance the generation, demand, and supply equilibrium, feels Sanjay Joshi, Chief Manufacturing Officer, Nuvoco Vistas Corp. Ltd
Usage of supplementary cementing materials by cement plants is increasing due to various advantages it offers. What are your thoughts on this?
Alternative material or supplementary cementing materials like fly ash and slag are often added to concrete to make the mixtures more economical, reduce permeability, increase strength, or influence other concrete properties.
These materials replace clinkers in cement grinding that is manufactured in cement plants through the pyro process.