Top Challengers of 2018-2019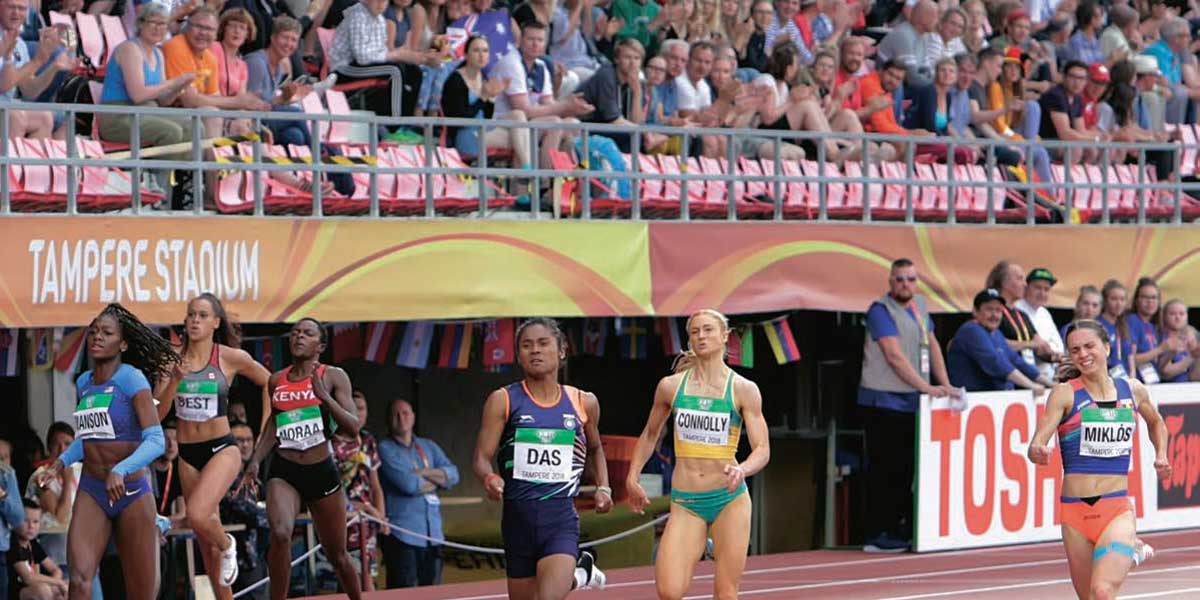 Top Challengers of 2018-2019
31 Dec 2019 Editorial Team
Despite difficulties like stalled projects, liquidity issues and debt payment defaults leading to a challenging scenario for India Inc, a few companies have managed to excel and post growth on significant parameters. In our yearly endeavour, CW identifies the Top Challengers of FY2019.
To remain in business and be successful, growth and profitability are important. While profitability is critical to a company's current existence, growth is crucial to long-term survival. And, one thing an organisation must understand is that growth is the result of myriad forces working together.
At a time when domestic growth factors remained under pressure, FY19 was a challenging time for India Inc.