Outlook on the Indian Rupee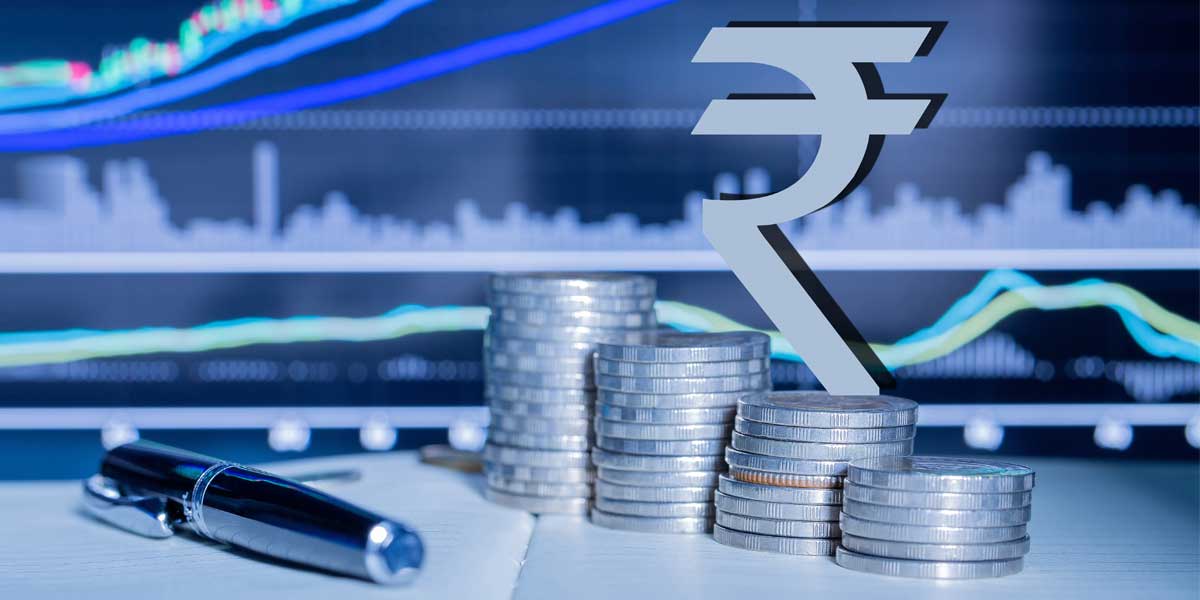 Outlook on the Indian Rupee
22 Jun 2022 Editorial Team
The INR saw a recent peak, crossing 78.3 after the US May inflation data, before pulling back. It closed at 78.08 on June 17, 2022. ANITHA RANGAN shares her view on the scenario, what led to this peak and when we could expect to see a marginal pullback in the currency.
India's rupee has witnessed around 5 per cent depreciation year to date (YTD) in 2022 and 6.5 per cent year on year (YOY) with the performance somewhere in the middle of the emerging market group. This is in the context of dollar strengthening by ~10 per cent YTD. The pressure on the rupee has been building largely from October 2021, primarily driven by two aspects:
a) Rising crude (and commodity) prices driving a higher current account deficit
b) Tightening of rates by the US Federal Reserve leading to a risk-off scenario impacting India's capital account flows.

Opinion Poll
Question : Recently there was a report about BMC availing of the services of urban design consultants to make the city's streets pedestrian friendly and aesthetic looking.
Do you think that this is feasible?