Central government approves 21 new Greenfield airports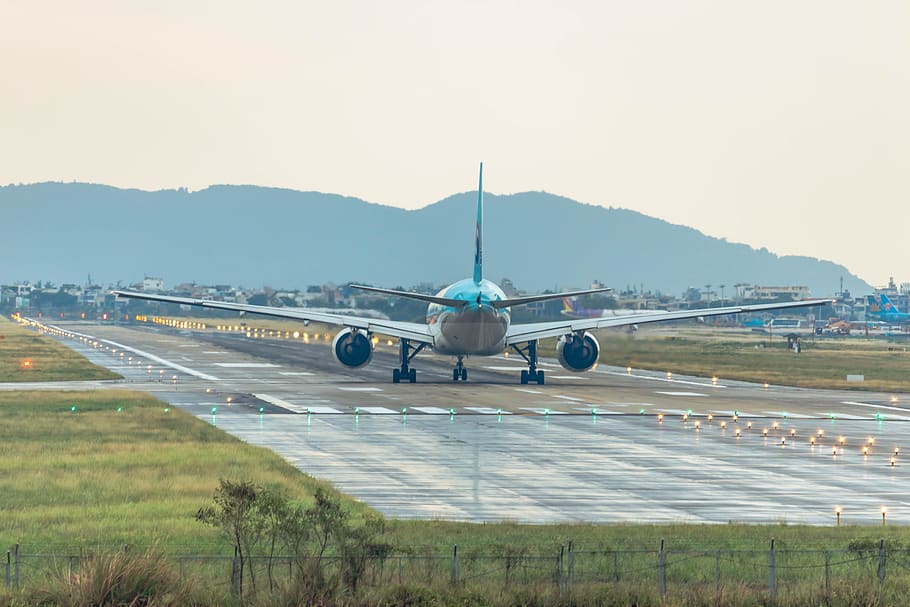 Central government approves 21 new Greenfield airports
01 Sep 2023 Editorial Team
The central government has granted 'in-principle' approval for 21 new Greenfield airports, with 12 already operational. Proposals are submitted to the central government for 'site clearance' and 'in-principle' approval. Airports Authority of India (AAI) and operators expand, upgrade and mo...
Discover the Cement Expo! Click the button below to explore all the event details.
Opinion Poll
Question : What are you most interested in Construction Technology?