Sanjay Bhatia, Co-Founder, Freightwalla: Digitisation should lead to transparency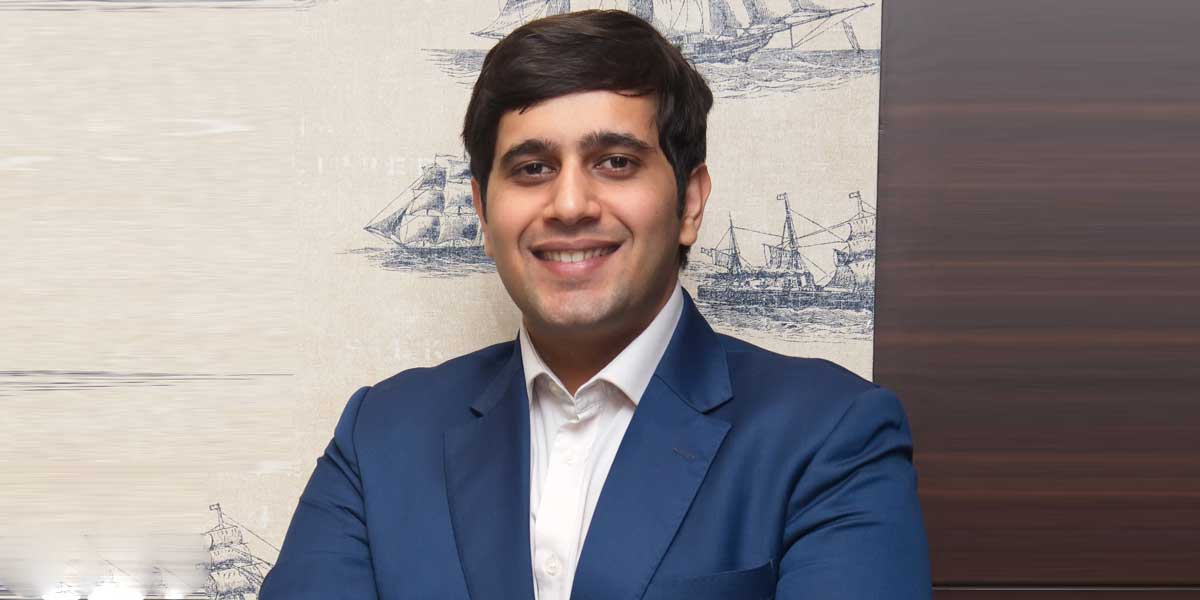 Sanjay Bhatia, Co-Founder, Freightwalla: Digitisation should lead to transparency
08 Apr 2021 Editorial Team
Arguably, the biggest bug in the logistics system is bottlenecks in movement, both literal and metaphoric. The recent Suez Canal crisis━where the Ever Given was stuck from March 23 for nearly a week after she ran aground on the Canal━serves as an opportunity for revisiting how supply chains operate in trade and the related risks that come with it. Sanjay Bhatia is the Co-Founder of Freightwalla, a four-year-old digital freight forwarding company that says it aims to revolutionise logistics and has recently struck deals in blockchain-based supply chain solutions. Here is his interaction with CW.
________
What do the post-crisis trends indicate in pricing, and how long do you expect this trend to last? How is it likely to impact domestic logistics?
While the backlog of the ships waiting to transit has been cleared, the ripple effects on the global trade might take next few weeks to be resolved.
Opinion Poll
Question : Recently there was a report about BMC availing of the services of urban design consultants to make the city's streets pedestrian friendly and aesthetic looking.
Do you think that this is feasible?