Gujarat real estate registrations doubled March '21 over March '20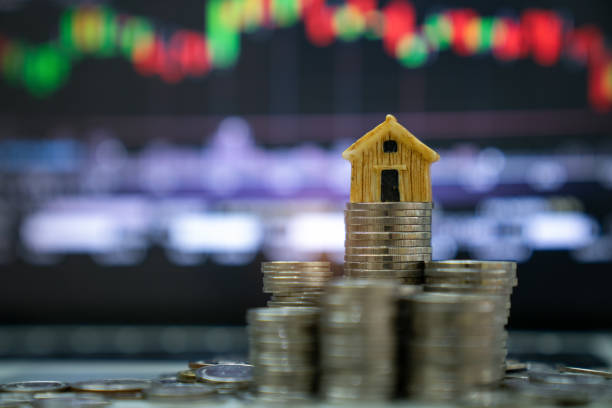 Gujarat real estate registrations doubled March '21 over March '20
15 Apr 2021 CW Staff
Property registrations in Gujarat have surged by a whopping 106% despite the adverse impact of the second wave of Covid on various industrial sectors.
Property document registrations surged to 106%, with 161,693 documents being registered across the state in March 2021, when Covid-19 cases began to shoot up. As against this, data compiled by the state's Inspector General of Registration and Superintendent of Stamps shows that in March 2020, property document registrations stood at 78,584.
A report by the real estate consultant Knight Frank India stated that sales of housing units in Ahmedabad increased 34% from 2,268 units in Q4 20 to 3,045 units in Q4 21━indicating a strong recovery.
Collection of stamp duty and registration fees by the state government jumped 146% to Rs 1,235 crore this March from Rs 501 crore during the same month last year. Both the number of documents and the state's revenues from the stamp duty and registration fees saw the year's highest growth in March.
Although there has been a steady growth in property registration and stamp duty collection on a month-on-month basis since September 2020, the market disruption in the first five months of 2020-21 due to the lockdown and the slowdown induced by the pandemic has spoiled the overall number of registration and stamp duty mop up for the full financial year.
Gujarat's income from the stamp duty and registration fees declined by 4% to Rs 7,364 crore in 2020-21 from Rs 7,697 crore in the pre-Covid period of 2019-20. Similarly, the number of documents registered stood at 11.48 lakh in 2020-21 as compared to 12 lakh in the previous fiscal.
---
Also read: India's real estate industry outlook: CARE Ratings
Also read: Real estate biggies recovering much faster: ICRA