Real estate biggies recovering much faster: ICRA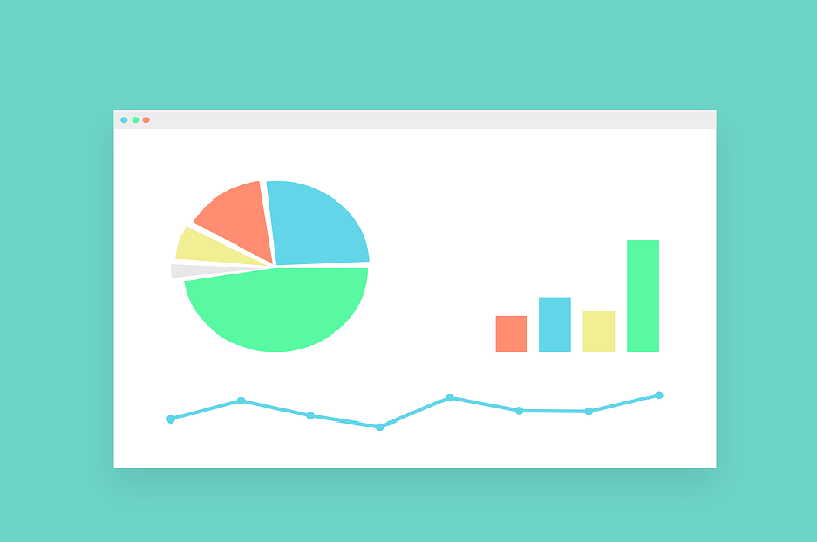 Real estate biggies recovering much faster: ICRA
According to a report by the Investment Information and Credit Rating Agency (ICRA), the residential real estate sector is witnessing a K shaped recovery, with large listed players recovering at a much better pace than smaller unorganised players.
While the broader market remained 24% below pre Covid levels on a year-on-year (y-o-y) basis in quarter three (Q3) of the financial year (FY) 2021 and 39% below pre Covid levels in nine months (9M) of FY21, the top 10 listed realty players witnessed a 61% y-o-y growth in Q3 FY21 and 13% growth in 9M FY21.
This gap in sales growth rates led to accelerated consolidation in the aftermath of Covid-19, and the market share of the top 10 listed realty players has nearly doubled in the current year, increasing from 11% of sales in FY20 to 19% in 9M FY21.
---
4th Indian Cement Review Conference 2021
17-18 March
---
While the de-growth was limited to 24% by Q3 FY21, larger players recorded a much better recovery, registering y-o-y sales growth of 61% in Q3 FY21. Before the onset of the pandemic, homebuyers had been leaning towards developers with an established track record of on-time and quality project completion, which had resulted in large, listed players reporting healthy sales and collections in recent years, despite the prevailing liquidity crisis and unfavourable supply demand dynamics.
The implementation of GST and RERA further supported the market position of these larger players, with their market share increasing from 6% of sales in FY2017 to over 10% in FY2019 and FY2020.
In the aftermath of Covid-19, these players have further strengthened their market share to 19% of sales. In terms of launches as well, their market share has increased to a five year high of 22%. Post pandemic, better demand prospects, strong balance sheets, and adequate liquidity have enabled larger developers to handle the unstable market situation better than smaller players who have been finding it difficult to cope with prevailing market conditions.
Attractive discounts and payment schemes have provided further fillip. With the onset of the pandemic, home and holiday home ownership has also become more important.
To read the detailed ICRA report click here.
Image: With the onset of Covid-19, collections against committed sales receivables have slowed down due to deferment of mile-stone based payment demands, given the lower pace of execution, and delay in payments by some buyers on account of economic uncertainties, the report says.
---
Also read: 57% people now prefer homes over other investments: Survey
Also read: Lower GST on unfinished homes would add to affordability: Keki Mistry
Opinion Poll
Question : As we enter FY 2021-22, a report estimates a 11% GDP growth. What is the most critical investment the construction and infrastructure sector needs to make this year?