Urban Zen and the Art of Designing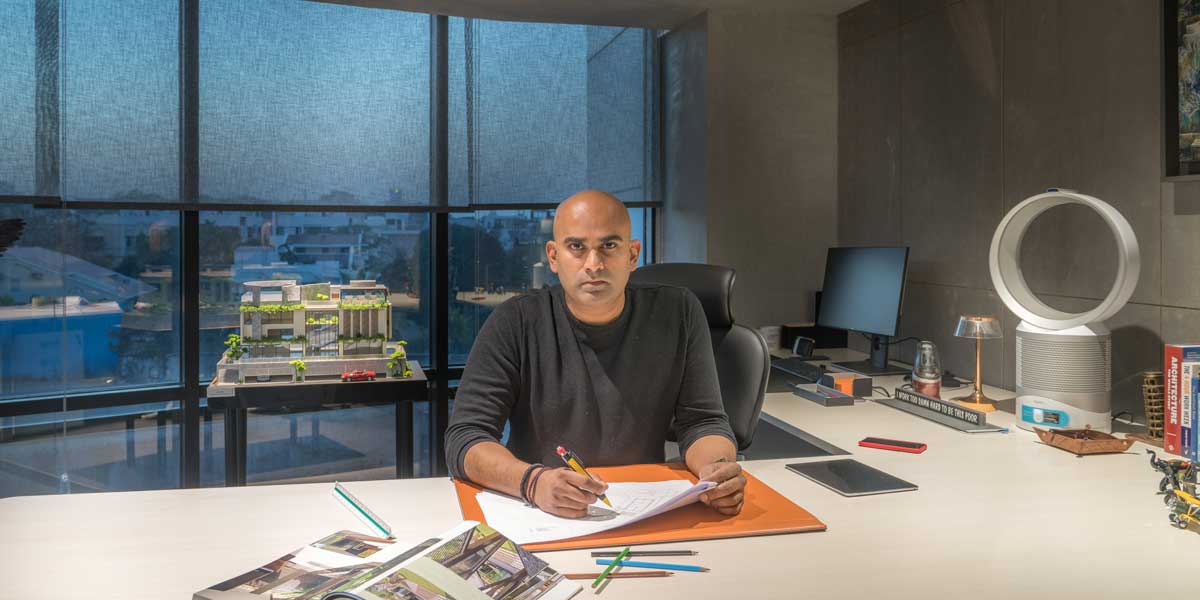 Urban Zen and the Art of Designing
05 Apr 2021 Editorial Team
Rohit Suraj, CEO and Design Director at Urban Zen, in conversation with CW Interiors Design Guild about his design and music, and how to stay committed to designing and delivering timeless and experiential living environments.
What are the key changes that you have introduced at Urban Zen?
In particular, the lockdown has taught us that much can be done remotely, and perhaps more efficiently, even in a field like design. Therefore, apart from the specific checks and sanitisation protocols we have reduced person to person contact to a need only basis.
How has your design process changed in the face of the pandemic?
The pandemic has in many ways clarified our approach to design to respect 'uncertainty' as a tangible design challenge. That is the general sense has been the key to learning. When it comes to specifics I would think going 'contactless' in as many areas and ways possible, sanitisation and the control and measure of air quality became important discussion points to consider in design. What challenges are you facing now in terms of client expectations, sourcing of materials, labour and design execution? The major challenge has been that of logistics. From the selection, shipment, installation and/ or execution our industry follows a very hands on approach. While the design process could be achieved remotely, procurement and eventual placement were fundamentally hindered.
Tell us about your latest project?
Our latest is a 30 acres (one million square foot) villa development. We believe it is going to set the benchmark for premium housing in the country. We are excited to see this project take shape.
Do you perceive a shift in the aesthetic sensibilities of clients in the new normal?
Not really. I feel only their functional sensibilities have changed.
What kind of projects are you looking forward to?
Ones that allow us to leave our signature on the urban footprint of India. Ones that allow equitable, experiential and enduring legacies.

What are the key trends in interior design that one should watch out for?
I think technology-driven solutions would emerge as the single biggest trend.
How do you ensure that each project that you work on has your signature on it?
By being remarkably different with everything we do. It's important however that we have the faith of the clients in the process.
Tell us about your venture into music.
Lao Tzu famously said, "Music in the soul can be heard by the universe" and I couldn't agree more. The lockdown gave me the time for introspection and I felt the need to express myself in ways that gave my soul a certain sense of fulfilment. Music and the band SIRIUS that I put together with some great musicians allowed me just that.
What are the key takeaways from your experience as a TedX speaker?
Being at the event made me realise that human intelligence has no boundaries. Believe, and you can achieve almost anything you want. The only proviso being you must REALLY want it.