Shaping urban identity through facade design and innovation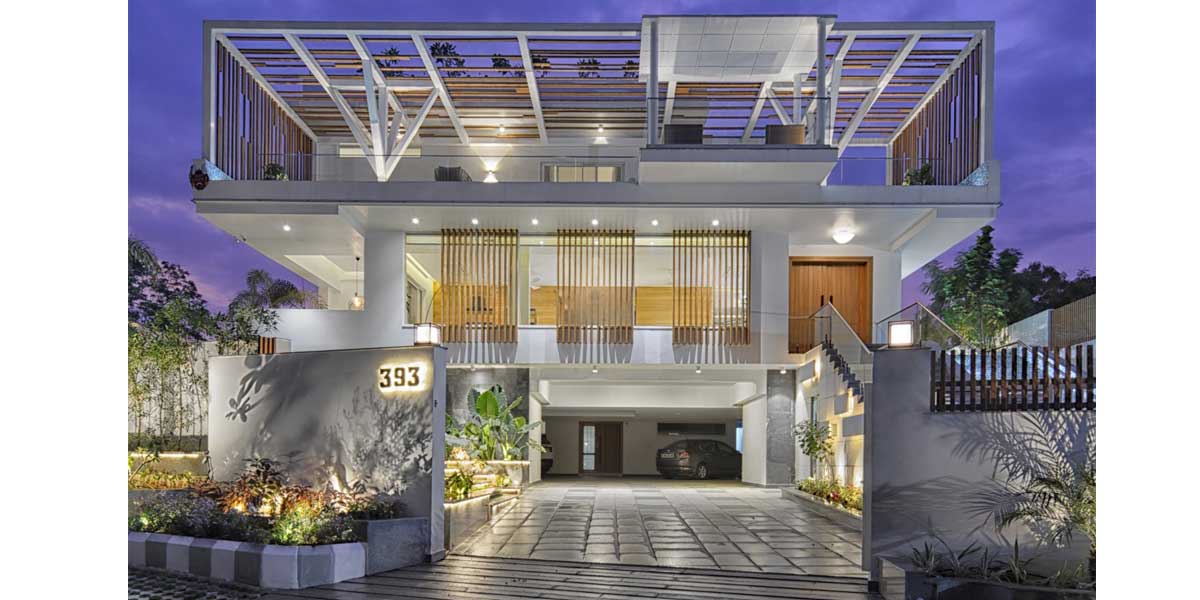 Shaping urban identity through facade design and innovation
21 Jan 2021 Editorial Team
Controlling perception is the foundation of design innovation. Perception is awareness shaped by belief. Belief controls perception. Rewrite beliefs and you rewrite perception. Rewrite perception and you rewrite history. Shaping urban identity through façade design and innovation therefore hinges on our ability to shape 'perception' and then lives.
According to the WHO, nearly 3.4 billion people around the world live in rural areas. In the coming decade, this number may go down to 1.5 billion. With such a large population around the world moving from the rural to urban or changing the environment of their locality through development, urban designers have to re-evaluate their larger scope at work along with its equivalent responsibilities.
Opinion Poll
Question : Recently there was a report about BMC availing of the services of urban design consultants to make the city's streets pedestrian friendly and aesthetic looking.
Do you think that this is feasible?