More REITs in India to be listed in 2021: JLL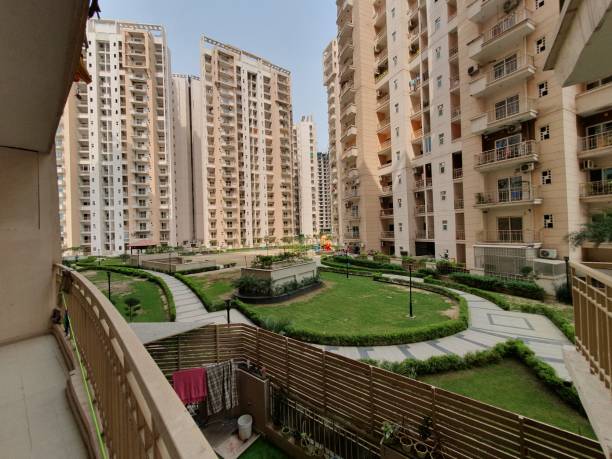 More REITs in India to be listed in 2021: JLL
According to a report by global real estate service firm JLL, more Real Estate Investment Trusts (REITs) in India are set to be listed in 2021 and beyond.
JLL said in its report that real estate assets in India worth Rs 286,000 crore is suitable to be listed under REITs. India currently has three listed REITs that are traded on bourses—Mindspace Business Parks, Embassy Office Parks, and the recently listed Brookfield India Real Estate Trust.
According to JLL, India's current office markets across seven major cities have a potential space of 284 million sq ft that could be securitised with an estimated value of Rs 262,800 crore.
The JLL report has said that the number of buyers and sellers will broaden significantly with the listing of more REITS in India, further increasing market liquidity and yield compression and the incentive to securitise property assets.
Bengaluru is identified as India's largest source for potential assets available for securitisation, accounting for 31% or 88 million sq ft of REIT worthy assets, valued at Rs 81,468 crore.
With large IT spaces and housing global occupiers, the southern metropolis will be the most favoured market for newly listed REITs, given that most assets are singly owned by developers or large funds, allowing for the aggregation of assets into managed structures.
The Covid-19 pandemic has decreased the attraction of REITs as they have not performed that well in recent times. Brookfield is down 8% in the last one month. Mindspace has fallen 8% in the last three months and Embassy 5% in the same period. However, this is unlikely to affect the pace of securitisation of assets, as per JLL.
There are opportunities for institutional investors to participate in this structural theme, potentially by assembling complementary portfolios for securitisation into REITs or co-investing with existing platforms pre-IPO.
Several factors have given investors and regulators more confidence in the REIT space's future in 2021 and into the future. The first two listed REITs' healthy performance lowered the marginal cost of capital for Indian real estate. Additionally, REIT sponsors successfully recycled capital post-listing through asset divestments and rationalisation of their equity stakes, which raised institutional groups confidence to acquire larger portfolios, JLL has stated in the report.
---
Also read: Legislations to be amended to fund InvITs, REITs
Also read: Opinion: Union Budget a booster shot for the real estate sector
Opinion Poll
Question : As we enter FY 2021-22, a report estimates a 11% GDP growth. What is the most critical investment the construction and infrastructure sector needs to make this year?