Legislations to be amended to fund InvITs, REITs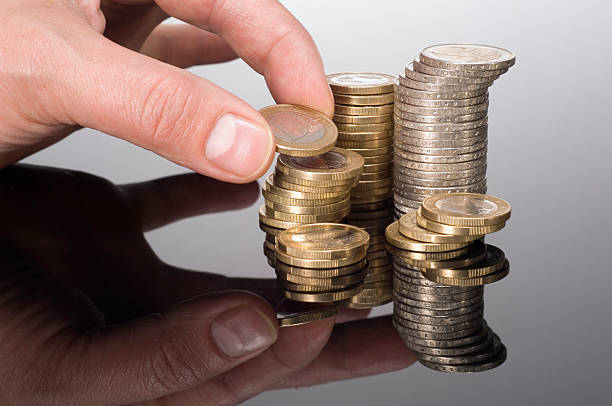 Legislations to be amended to fund InvITs, REITs
15 Feb 2021 CW Staff
The finance ministry said last week that debt financing of REITs and InVITs by Foreign Portfolio Investors (FPIs) would be enabled by making suitable amendments in the relevant legislations.
The Ministry of Finance had announced during the Union Budget 2021-22 that the Finance Bill has proposed amendments to permit foreign portfolio investors (FPIs) an entry into debt financing of emerging investment vehicles — Real Estate Investment Trusts (REITs) and Infrastructure Investment Trusts (InvITs). Following up on the announcement, the government is acting to make such investment vehicles attractive and lucrative for investors. The FM proposes to exempt taxes on dividends on InvITs and REITs.
The move comes in a bid to increase funds for the real estate and infrastructure sectors.
---
Make in Steel 2021
24 February
4th Indian Cement Review Conference 2021
17-18 March
---
Finance minister Nirmala Sitharaman announced this move during the Budget 2021.
A finance ministry statement announced, "The Government of India as part of the Finance Bill, 2021 has proposed amendments in the Securities Contracts (regulation) Act, 1956 and Securities and Exchange Board of India Act, 1992 with consequential amendments in the Securitisation and Reconstruction of Financial Assets and Enforcement of Security Interest Act, 2002 and The Recovery of Debts Due to Banks and Financial Institutions Act, 1993 to confer the power to Pooled Investment Vehicles (defined to include AIFs, REITs, InvITs etc.) to borrow and issue debt securities."
REITs and InvITs are relatively new investment instruments in the Indian market. While a REIT comprises a portfolio of commercial real assets, a major portion of which is already leased out. An InvIT comprises a portfolio of infrastructure assets such as highways and power transmission assets.
Image: The amendments have been made in a bid to increase funds for the real estate and infrastructure sectors.
---
Also read: A whole new chapter in public funding
Also read: An Infra-Nirbhar Budget
Opinion Poll
Question : How can India stem inflationary trends likely from the currently all-time-high steel prices?