Real estate sales in Tier 1 cities to fall further in FY21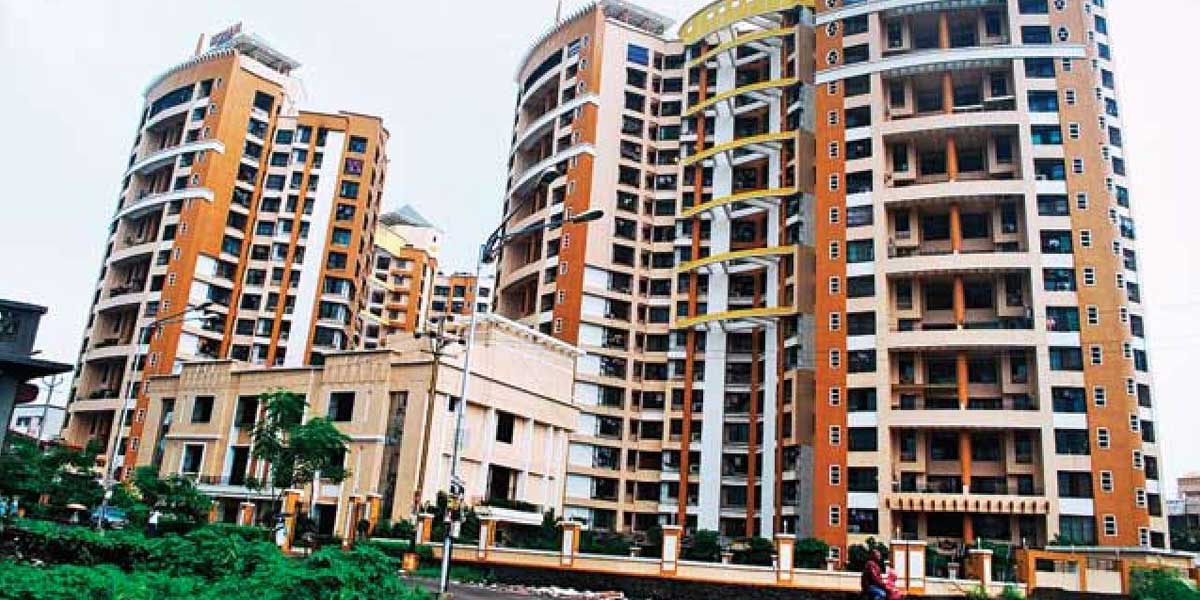 Real estate sales in Tier 1 cities to fall further in FY21
Indian consumers of real estate have become cautious about their expenditures, primarily due to the ongoing pandemic. This stringency on the purse directly resulted in the decrease of real estate sales in the first and second quarters of the year. While the sales improved in the month of September, ICRA predicts this to be temporary, and sales will likely decrease further by 35-40%.
Covid-19's impact on the Indian economy was seen in all sectors. In the first quarter of the financial year, when people were unsure about the job market and salaries, the economy saw a sharp decline. India witnessed one of its worst demand crashes due to the pandemic.
Real Estate rating agency ICRA had predicted that the sales in real estate would drop by 45% as the financial year continued. Sales across the top eight cities of the country—Mumbai, Chennai, Bangalore, Delhi NCR, Kolkata, Pune, Hyderabad and Ahmedabad—dropped by significantly in Q1 of FY21. Proptiger.com's statistics reveal that only 123,725 units were sold in January-September 2020, compared to the 267,333 units in January-September 2019.
The three-month lockdown in the country changed the way people viewed the housing market. With work-from-home orders still in effect for most companies, people have realised owning a comfortable space is important. The housing market saw a sharp increase in sales in the September quarter.
Delhi-NCR's real estate sector was the worst hit by the pandemic. The sales in the capital decreased by 62%, which is an all-time low for the country. Similar cases could also be seen in other Tier 1 cities.
Following Unlock 4.0, the real estate sector has recovered significantly. Some Tier 1 cities like Mumbai saw a complete recovery in the real estate sector. The sales in Mumbai Metropolitan Region rose by 42% in the month of October. The drop in home loan interest rates further encouraged people to invest in real estate.
This means real estate sales are bound to bounce back. The 60% growth in the last quarter has given the real estate sector hope. The guidelines of the so-called Unlock 5.0 in November 2020 will have a further impact on housing sales. Due to this increase in sales, ICRA has revised its early statement. They now predict a 35-40% drop in sales in the last quarter instead of 45%. ICRA said that the increase in sales is because of the pent-up demand during lockdown months. As the demand is likely to decrease, the sales will drop. The houses are less likely to be affordable, and home-loan interest rates will bounce back. This will directly affect the current market and further reduce sales.
Opinion Poll
Question : How will the Union Budget 2021-22 impact EPC projects?