Construction chemicals will see high consumption, new solutions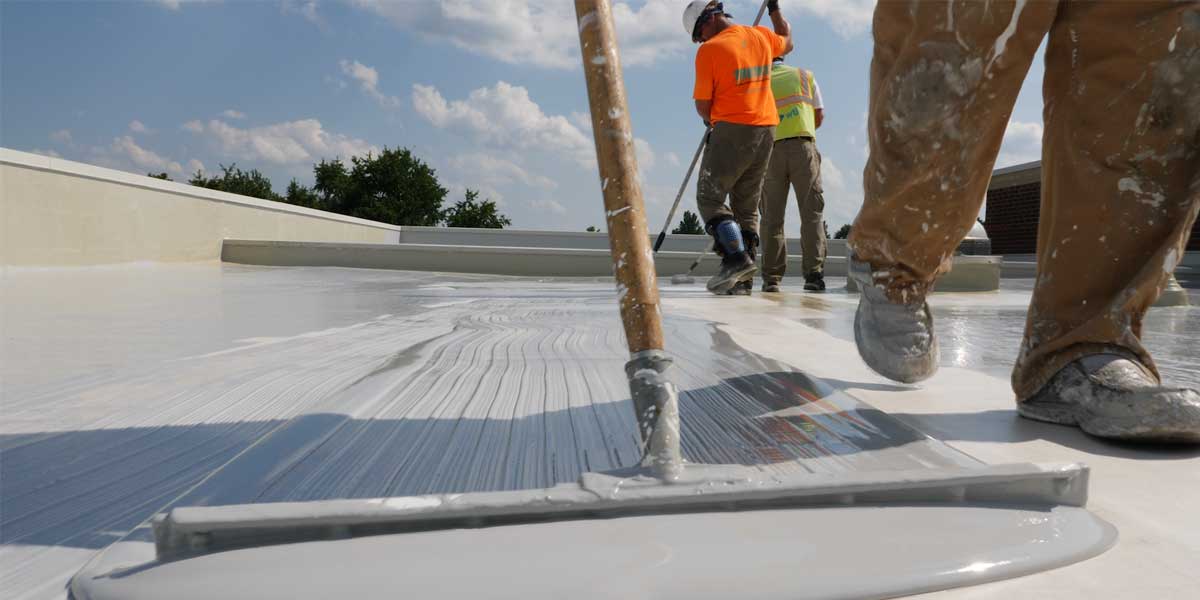 Construction chemicals will see high consumption, new solutions
Business is bouncing back in the construction chemicals industry on the back of pent-up demand. In this article, industry captains and experts share what the demand drivers will be, how the new technologies will convert into business, and where the major demand is likely to lie.
"Construction projects that witnessed a hit mainly owing to manpower challenges during the lockdown phase are returning to normalcy."Nilotpol Kar, Managing Director, Master Builders Solutions India, says.
"Average demand is back to the pre-pandemic level," says Himanshu Kapadia, CEO, Construction Chemicals (Large User Business & Services), Pidilite Industries. "In some categories like tile adhesives, sales have already surpassed the previous year's levels."
So, what's new and popular in construction chemicals and waterproofing technology? How will last year's monsoon affect the waterproofing business? What are the demand drivers in construction chemicals, and which sectors are the key buyers for these products? How is labour scarcity affecting the product choice and training?
Click HERE to read the full article.
Opinion Poll
Question : As we enter FY 2021-22, a report estimates a 11% GDP growth. What is the most critical investment the construction and infrastructure sector needs to make this year?