Sensor tech piping can make projects more efficient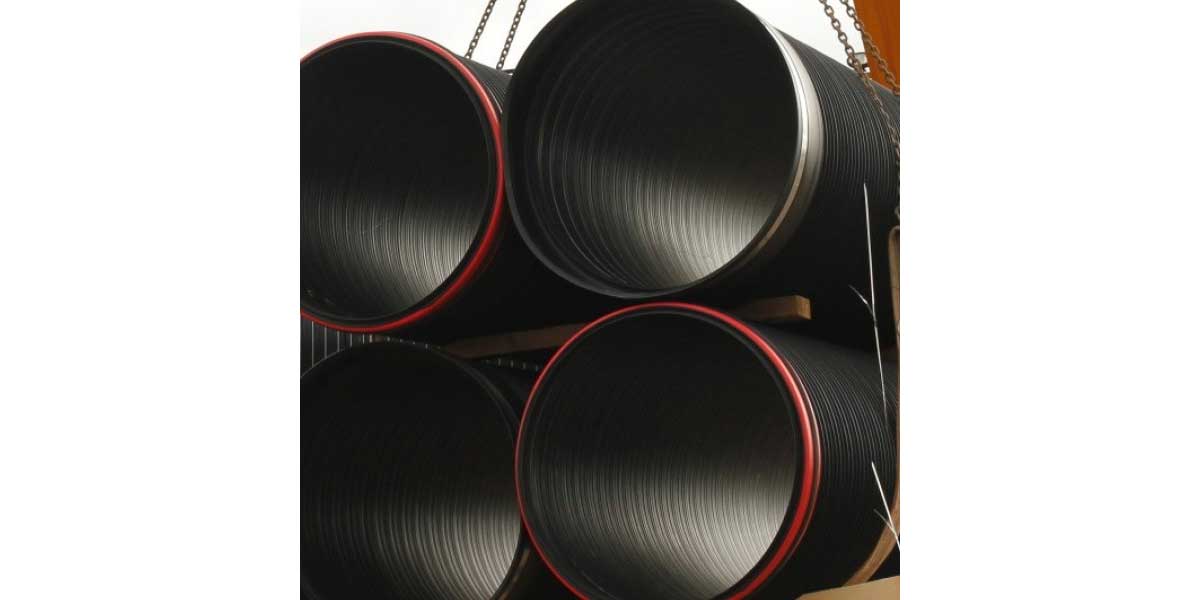 Sensor tech piping can make projects more efficient
Academia and business are in collaboration in the UK to work on "low carbon smart pipes" that could be deployed in major infrastructure projects, another example of the focus on sustainability through ideas and innovations that could transform the construction sector.
The project aims to help support and increase the performance of steel drainage, composite plastic, and stormwater pipes. This, in turn, will incorporate a high level of materials that were recycled. Additionally, these sensors will be added to the piping. This new technology will be able to identify and report any changes that are present in the environmental condition. This will then allow any issues to be easily detected and solved.
According to a University of Birmingham statement, the project will be headed by a firm called Aquaspira, which specialises in manufacturing drainage pipes with large diameters. A team at the university's School of Engineering will assist Aquaspira. All of the testing will take place at the National UKCRIC Buried Infrastructure Facility, located within the university campus. This project has been funded by Innovate UK and has been designed to last nine months.
According to Geotechnical Infrastructure Engineering professor Nigel Cassidy, who works at the University of Birmingham, this research will provide a solution for low carbon drainage for the construction industry. There will also be new monitoring technologies that will be important for the long-term assessment of any climatic changes that can impact the built environment.
Some technologies and ideas are being made to help eliminate concerns in regards to the growth of sustainability. These ideas and technologies are being created to help mitigate the environmental footprint that has been left behind by the construction sector. This included the dispatching of hydrogen fuel cells that provide power and heat to off-grid sites. They also help provide the development of zero-emission machinery pieces. JCB, a British firm, has developed a mini electric excavator and a bigger one that is powered by hydrogen.
The materials that are being used to build these pipes include LafargeHolcim's ECOPact. This is a type of concrete that is available in several iterations. According to the company, depending on which of the iterations is being used, the product can avoid about 30% to 100% of carbon emissions as compared to the standard (CEM I) concrete. In the UK, the DB Group has come up with Cemfree, described as a cement-free alternative to standard concrete. As of the moment, this material has been used in construction work, which includes a major freeway in the south of England and part of the M25.