Tata Tech partners with Karnataka to set up tech hubs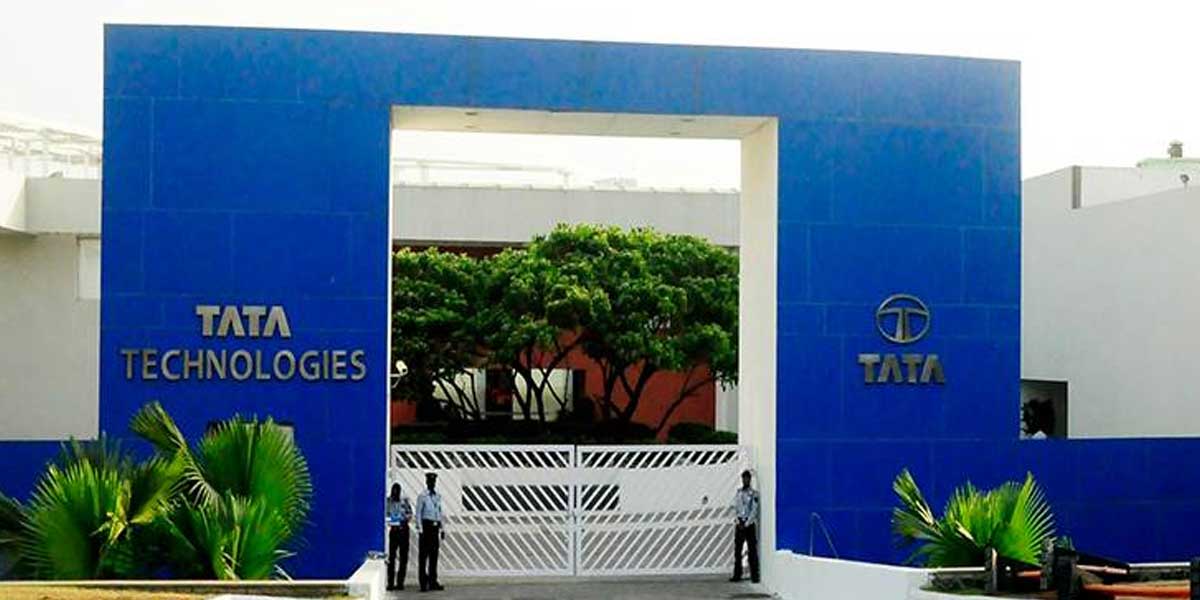 Tata Tech partners with Karnataka to set up tech hubs
Engineering and digital marketing service company Tata Technologies has drawn up a Memorandum of Agreement (MoA) with the Government of Karnataka for a new project that will last up to 10 years to upgrade and develop 150 modern Industrial Training Institutes (ITIs) owned by the government.
The project aims to create a new standard for any technical upgradation of these ITIs and make them ready for the future. These ITIs will be placed across Karnataka as part of a new beginning to start and perform projects of top social impact as well as favour the attempt of the government to build up the nation.
After the upgrade, these ITIs will help to advance the skills required by students for their future employment. These ITIs will also house skill centres, both for huge industries and Micro, Small, and Medium Enterprises (MSMEs).
Through this arrangement, the project will be upgraded in the qualitative area of Industrial Training and Education to develop optimised learning for the youth in order to cultivate the requirements of the industry.
Overall this project will help build the level of advanced skills that is necessary for smart manufacturing in every district of the state. Moreover, it will also support in placing the required impetus for skilled manufacturing and provide assistance for the industry to embrace Industry 4.0 technologies in a levelled manner. A total investment of Rs 4,600 crore has been estimated for this project.
Karnataka Chief Minister BS Yediyurappa stated, "The improvement that is related to ITIs's technology will provide top-notch employment chances for the youth within the state. It will also develop Karnataka into a prospective destination for many investments for any industry players that are looking forward to welcoming the 4.0 industry and smart manufacturing technologies. The Government also believes that this project would help the MSMEs that can't afford the equipment that is expensive. This project will also develop a stage for the artisans and handicrafts industry to increase the design of their products, which then raises the value of their artistic works".
It has been decided that Tata Technologies will work alongside 20 global industry partners to execute this project by enhancing the overall facilities and creating an ITI course curriculum to leverage the domain knowledge in manufacturing advanced technology. There will also be training programs taking place along with software support and equipment at the ITI centres.
Tata Technologies is set to send out 300 training individuals as well as industry partners and will also assist in sending out advanced tools and equipment. These upgraded centres will help increase the skill level within sectors associated with Digital Instrumentation, Additive Manufacturing (3D printing), and many more.
The company plans to develop the skill level of the basic workforce following the industry requirements of the future. Tata Technologies will also provide a stage for the participants to assist them in getting their preferences for placements in chosen industries.