Three ways fleet telematics are optimising construction in the new normal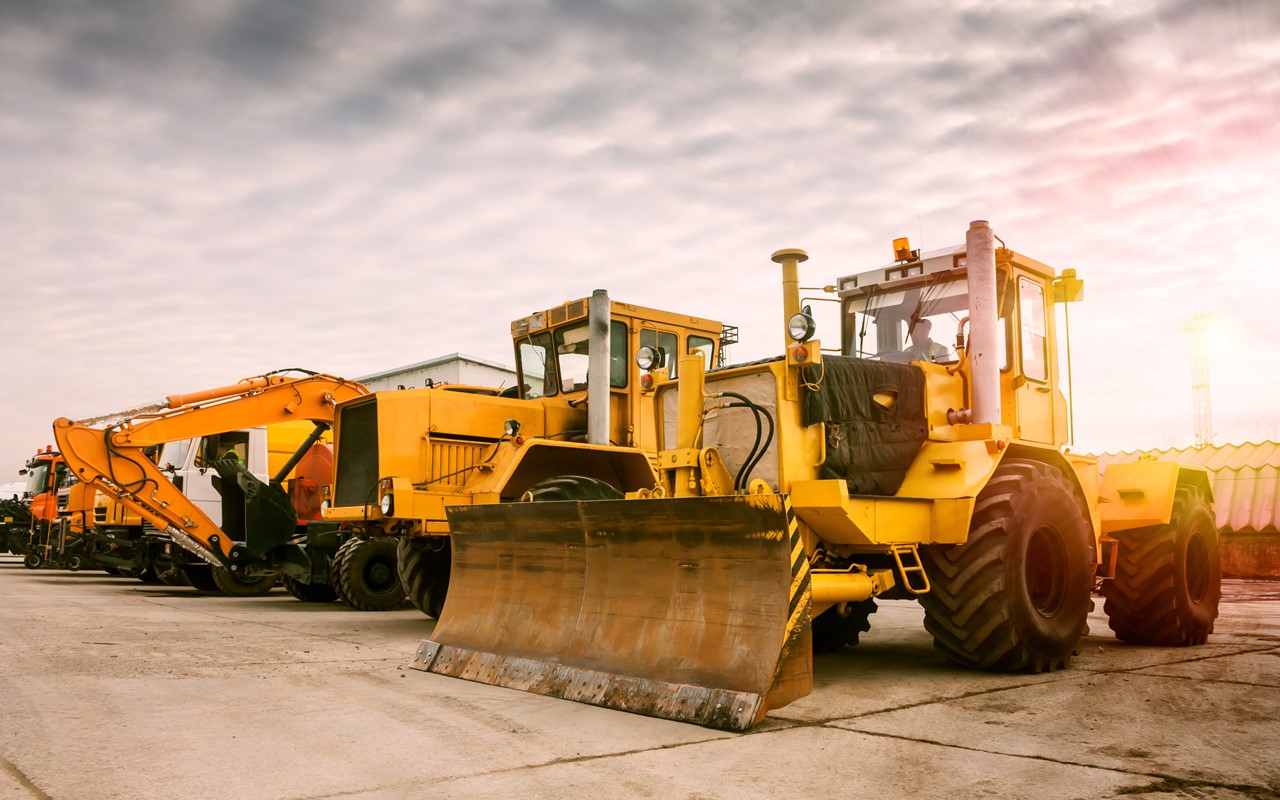 Three ways fleet telematics are optimising construction in the new normal
As a result of the COVID pandemic, businesses face a new set of challenges that no one has experienced before. Fleet managers are no exception. As the world begins to reopen and states are entering different phases of the plan, many fleet managers are still trying to figure out how to do more with less by prioritising their maintenance efforts and putting their dollars where they will be most effective. The maintenance of fleets is critical due to fewer available staff members, and health restrictions prohibiting managers and employees from conducting business as usual.
Fleet managers at this time cannot afford to have unexpected vehicle downtime. As a result, fleet telematics can be leveraged to alleviate the stress of unexpected maintenance issues, setting businesses up for whatever may come next amid shifting market dynamics. How can this be done? Fleet operators can capture, analyse and transform data from equipment and mobile assets into actionable insights. In a fast-changing environment, it is critical to know the location and status of high-value, high-demand assets as well as ancillary high service-value tools and equipment.
Here's how technology is stepping in to help fleet managers succeed no matter what 2020 throws their way.
Bluetooth sensors are the perfect pair for tracking tools
While project timelines have likely been extended and business operations continue to change on an almost daily basis, maintaining control and visibility over all assets has become increasingly more important. Bluetooth smart sensors can help do just that by monitoring and protecting all sorts of assets like tools and service equipment to be sure no tool is left behind and the right equipment is on the right vehicle. This vastly improves service delivery and operational efficiency, while keeping exposure to others at a minimum. And, if a tool or piece of equipment is misplaced, the last known location can be used to assist in locating the item quickly, limiting the time that would be spent looking for it on a jobsite.
As more people emerge from their home and onto the roads, driver safety is key
Folks at home are getting restless, and stores are reopening for visitors. This means more drivers on the road again, which puts an emphasis on driver safety. Using smart video telematics allows fleet managers to monitor environments outside and inside the cab providing more contextual visibility when combined with real-time data on driver behaviour. With actionable insights gathered from IoT telematics devices and applications, fleet managers can address unsafe driving behaviours such as speeding, stop sign violations, tailgating, harsh braking, rapid acceleration and risky lane changes. Fleet operators can leverage this data to take the appropriate measures to coach the driver to develop safer driving habits that will prevent collisions and increase operational efficiency.
Continued delays in operations will not be an acceptable new norm
During the pandemic, many operations slowed down or came to a standstill entirely. As mixed fleet operators try to get back on their feet, they'll need improved efficiency to meet project timelines and remain competitive. A scalable, reliable and flexible IoT cloud platform is important, especially when any downtime can lead to project delays and even loss of customers. Telematics can be an efficient solution when companies are working under tight restrictions, not only in business operations but in new mandates to keep employees safe during the pandemic. These solutions enable managers to prioritise their maintenance and use diagnostic data of impacts like engine problems, excessive hours of use, or other abnormal vehicle events or conditions. Using demand analysis can identify which routes and route segments are over-served or under-served, improving the customer experience and the driver's job at the same time.
By tightly integrating contextual video intelligence, asset management, driver behaviour and diagnostic data, fleet operators can create a reliable and sustainable business environment. With greater visibility into drivers, vehicles, peripheral assets, tools and equipment, fleet managers can save considerable time, resources and money while protecting their employees. Many construction and fleet operators rely on fleet and asset management technology and telematics to quickly develop tailored, mission-critical business solutions designed to maximise profitability and stay ahead of the competition.
In crisis mode, it is vital to be as proactive as possible. IoT and telematics solutions alleviate the pain in searching for reactive answers through prevention and protection. While smart technology delivers on the value of monitoring driver performance, asset management and maintaining operational efficiencies, there is a new sense of urgency in capturing these intelligent insights as construction and fleet operators look to optimise and control costs in operations as we head into the new normal.
About the author:
Kinana Hussain
is Vice President of Product Line Management at
CalAmp
and has held the position since 2017. He leads strategies to maximise the impact of product launches for the telematics and IoT market leader. Before joining CalAmp, Kinana lent his winning blend of business expertise in product development over a series of positions with Peregrine Semiconductor (now Murata), and Vitesse Semiconductor (now MicroChip).
Reprinted from Construction Executive, July 21, 2020, a publication of Associated Builders and Contractors, copyright 2020. All rights reserved.