Rural India employment rises: Infographic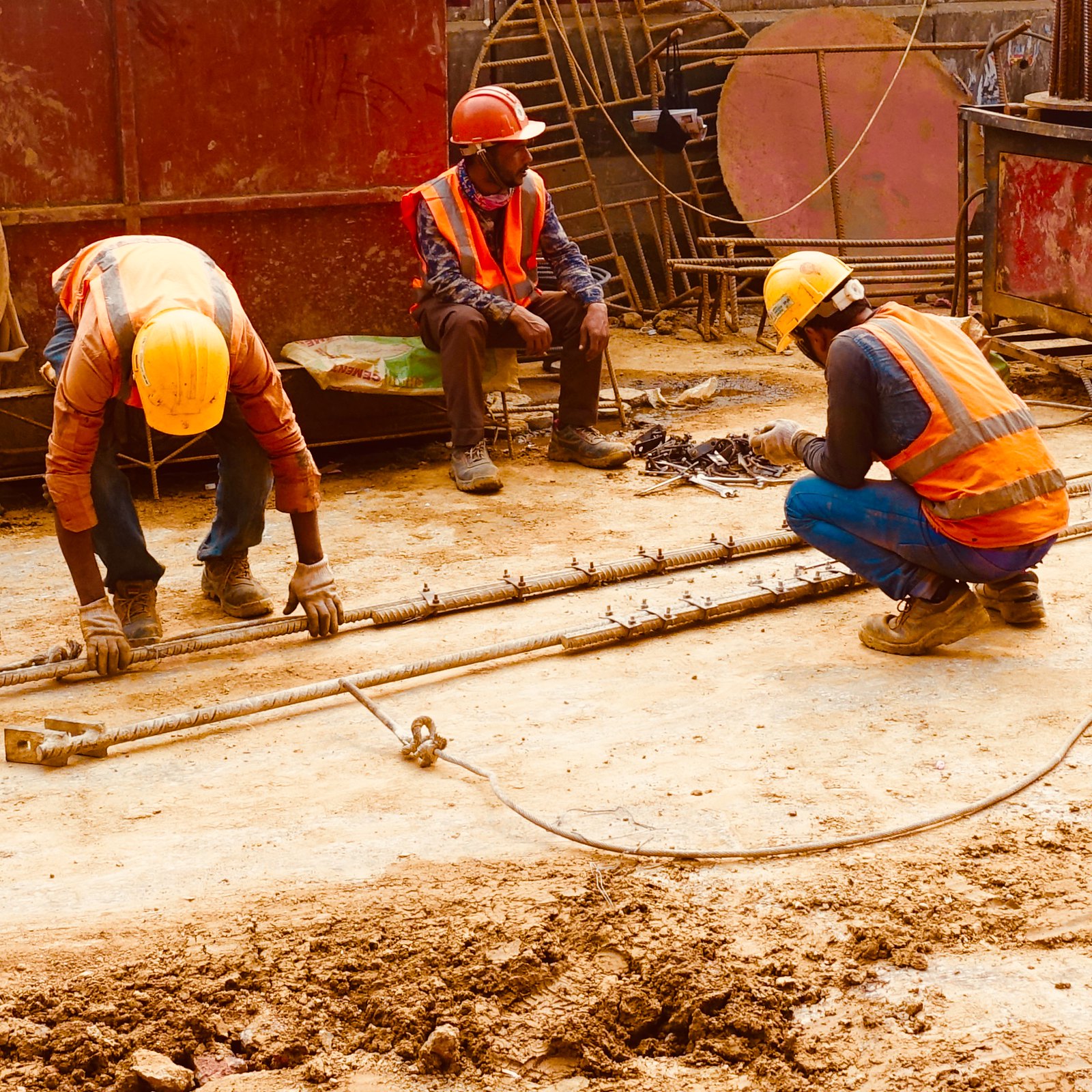 Rural India employment rises: Infographic
Rural India has seen a spike in construction activity which has aided the recovery in the nation's labour market as compared to other service sectors in cities and industrial belts.
Data from the Centre for Monitoring Indian Economy (CMIE) showed that out of the nearly 12 million net additions to the employed workforce in January, most are helping rural India build roads and houses. In rural India, the construction and real estate sector absorbed more than 8.23 million workers in January. In comparison, the labour-intensive construction industry in urban India added no more than 350,000 people.
Agriculture absorbed 4.26 million people while mining and manufacturing and saw negligible growth.
The index survey published by Knight Frank-FICCI-Naredco real estate sentiment in January showed that the real estate sector is set to witness faster growth in the next six months and the "sentiment" is much higher in west, south and east India, as against north India.
Here's a data chart representing labour employment in rural India as compared to urban:

Source: Centre for Monitoring Indian Economy (CMIE)
Opinion Poll
Question : As we enter FY 2021-22, a report estimates a 11% GDP growth. What is the most critical investment the construction and infrastructure sector needs to make this year?