Alok Kirloskar, Director at Kirloskar Brothers Limited (KBL) and MD at SPP Pumps Limited, UK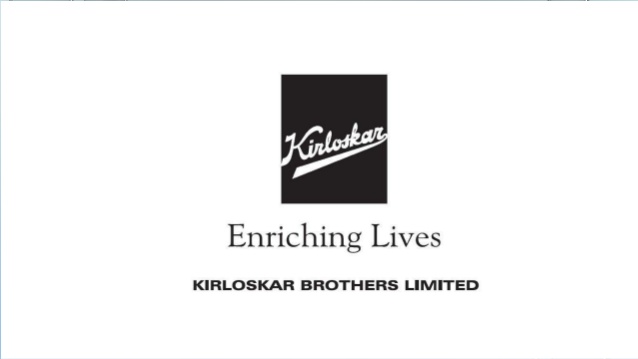 Alok Kirloskar, Director at Kirloskar Brothers Limited (KBL) and MD at SPP Pumps Limited, UK
Manufacturing has seen a nascent recovery in the past few months. The government could use the positive sentiment to push for bigger reforms in the sector. There is, however, a need to further strengthen India's manufacturing sector. India should focus on building an ecosystem for manufacturing competitiveness through economies of scale, industrial parks, reducing imports, and focus on increasing exports.
India has an unique opportunity in leveraging its demographic dividend, competitive costing and positioning in the global supply chain reconfiguration race. The upcoming Budget 2021-22 should take all these aspects into account and focus on fast-tracking initiatives, policy changes and incentive packages that will help enhance the share of manufacturing in the economy.
The Centre should also consider schemes like the "patent box" programme promoted by the British government so that in the future, industries will be incentivised to register IPs in India.
Opinion Poll
Question : How will the Union Budget 2021-22 impact EPC projects?