Indian businesses most optimistic: BSI Report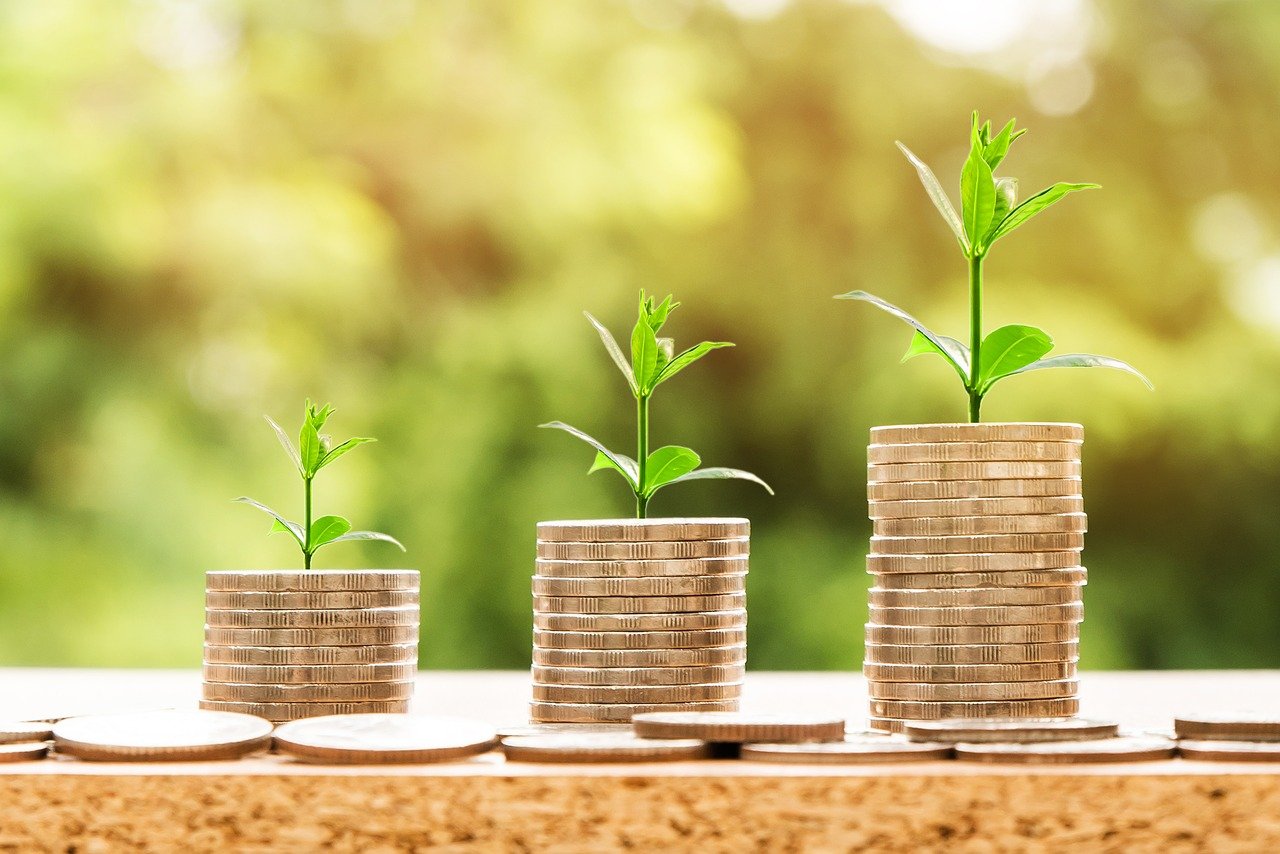 Indian businesses most optimistic: BSI Report
British Standards Institute (BSI) recently released its latest Organisation Resilience Index for 2020 which shows that business leaders' confidence in the resilience of their organisations has risen. The index found that leaders remain cautiously optimistic, with more than half (57%) of businesses in the UK, US and India expecting their financial performance to improve this year.
According to BSI's fourth annual Organisational Resilience Index report, which surveyed 500 senior leaders across the globe, the key takeaway for businesses has been the recognition that their processes and products need to reflect a balance with people and the planet.
India's perceived Organisational Resilience fell slightly from 8.3 to 7.9 in 2020 because of businesses' inability to adapt to change and the sudden disruption caused by the pandemic.
Nearly half of the respondents (46%), reported worse business performance in 2020 compared to 2019. However, 64% of leaders are optimistic of a better performing year in 2021, with just 9% expecting a worse one. The environment continues to be a priority within ESG (Environmental, Social and Corporate Governance) with more than 50% of the organisations focusing on it as a part of their corporate responsibility.
Globally, the construction sector emerged from 2020 with a more optimistic view of their future financial performance. Despite the challenges of 2020, the report highlights that the perceived Organisational Resilience across organisations globally rose in 2020, with a third of firms (33%) fully confident in the resilience of their organisations - 5% more than in 2019.
According to the index, business leaders in India, the US and the UK are looking ahead with relative optimism, with future confidence in their organisations either doubling or trebling, despite nearly half of the organisations reporting worse year-on-year financial results in 2020.
The report identifies that the Aerospace industry is least confident of its Organisational Resilience following the upheavals of 2020; just 43% expect an improvement in 2021 in contrast to 67% of business leaders in the Built Environment, 61% in Healthcare, 57% in Food and 56% in Automotive.
Opinion Poll
Question : As we enter FY 2021-22, a report estimates a 11% GDP growth. What is the most critical investment the construction and infrastructure sector needs to make this year?