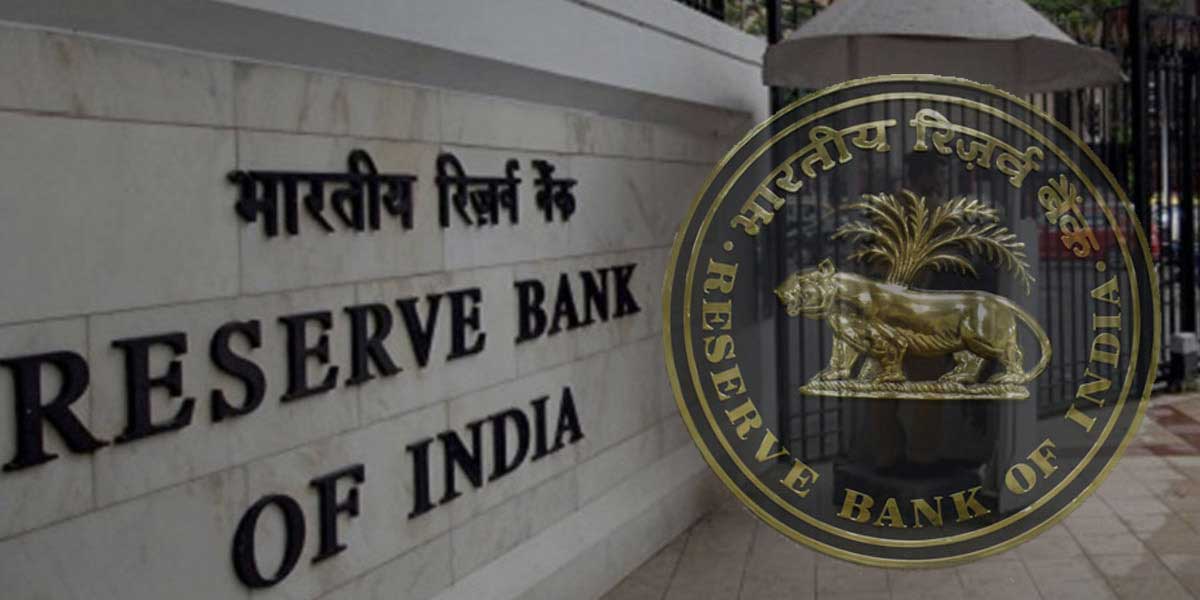 RBI to audit Srei Infra
In a Bombay Stock Exchange (BSE) filing made post market hours on Friday, the Srei group announced that a special audit of the company's Infrastructure Finance and its subsidiary is being initiated by an auditor appointed by the Reserve Bank of India (RBI). RBI, in the use of its powers granted under Section 45 MA(3) of the Reserve Bank of India Act, 1934, appointed the auditor who will conduct this special audit. In the second quarter of the financial year, Srei Infrastructure Finance Ltd proclaimed a 91% fall in net profit to Rs 4.75 crore as compared to Rs 55.4 crore in the previous financial year. This week, following the news of RBI's audit, Srei Infra's shares dipped 13%.
Such audits are typically conducted when there is a visible deterioration in the quality of lender's books of accounts. The 35-year-old non-bank lender is amidst those who witnessed new business stall and liquidity wither up at the beginning of this year. The decline of IL&FS in 2018 then led to a deterioration in market positions, and the Covid-19 outbreak worsened the situation for some Non-Banking Finance Companies (NBFCs).
Srei was seeking alliances or mergers with a bank as a viable survival strategy, although there was no explicit deal presented on the table. The company has constantly been shriveling its balance sheet. The credit book of Srei fell to Rs 35,222 crore. The company's consolidated loans book stood at Rs 37,884 crore as of March 2018. On 31 March 2020, the cumulative borrowings were at Rs 32,319 crore, and Srei owes banks roughly Rs 18,500 crore.
Opinion Poll
Question : As we enter FY 2021-22, a report estimates a 11% GDP growth. What is the most critical investment the construction and infrastructure sector needs to make this year?