Construct Maharashtra to help construction and infra explore new opportunities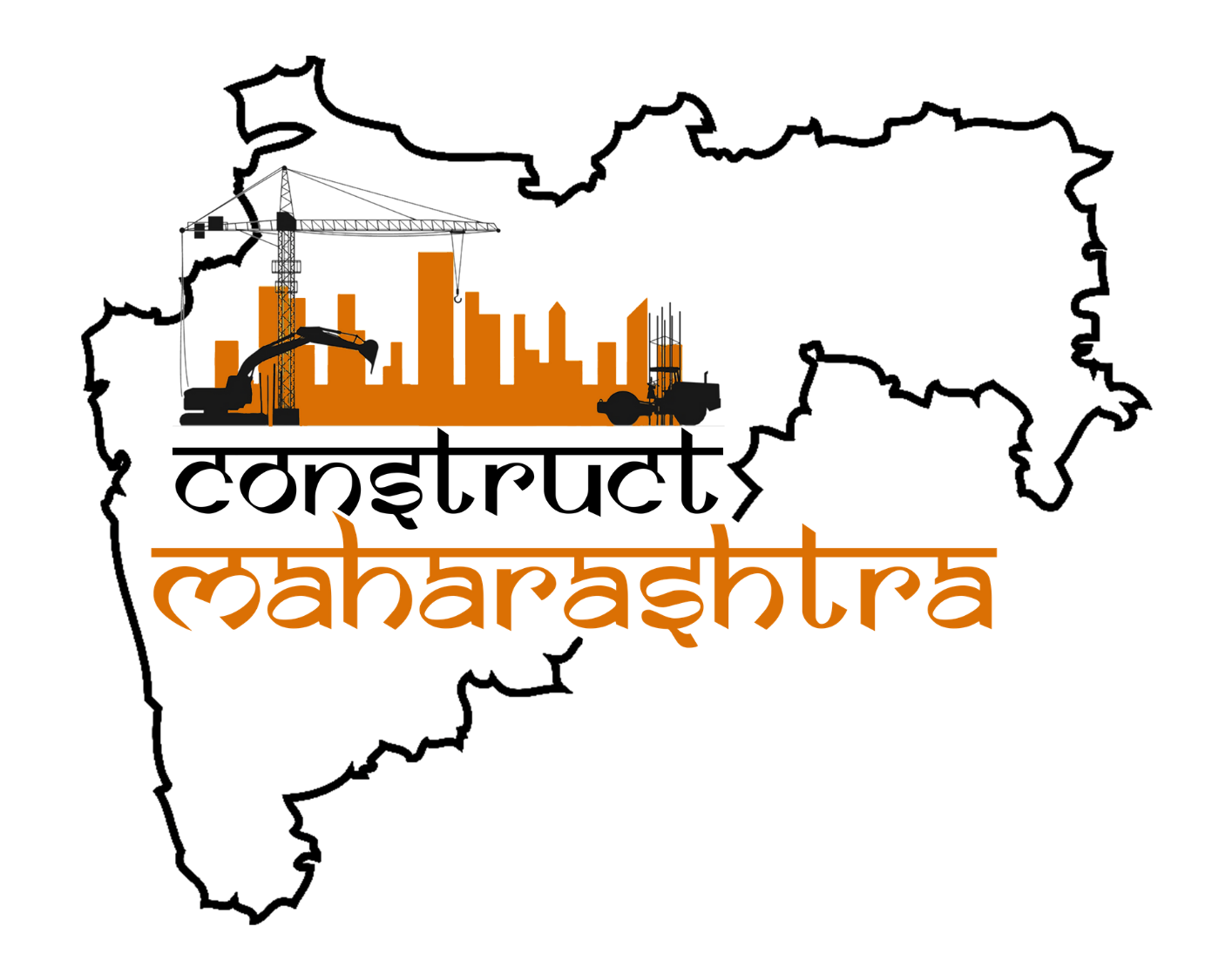 Construct Maharashtra to help construction and infra explore new opportunities
Construct Maharashtra, an international exhibition and conference on construction, infrastructure and technology is set to take place in March. The event is organised by Nesco Exhibitions and co-organised by Maharashtra Industrial Development Council (MIDC). Vicat Cement is the Silver Partner and Maxxion Lubes and Products Pvt Ltd is the Associate Partner.
The B2B and B2G expo will be held 18-20 March at the Bombay Exhibition Centre, Mumbai. The three-day event will attract over 6,000 trade buyers, government officials, investors, developers, architects, designers, planners, builders, engineers and contractors to witness over 100 leading construction, infrastructure and technology brands.
The event is supported by CREDAI–MCHI, Euskadi Basque Government, Consulting Engineers Association of India (CEAI), Federation of Indian Export Organisation (FIEO), Confederation of Construction Products (CCPS), Contractors Council of India (CCI), Indian Chamber of International Business (ICIB), World Association of Small and Medium Enterprises (WASME), Academics with Excellence Spectrum of Maintenance Engineers (Awesome), All India Association of Industries (AIAI), and others.
To ensure that Construct Maharashtra deliberates on key issues concerning the Industry, an advisory panel of leading industrialists and senior members from the construction and infrastructure sector have been formed. The panel comprises:
P Anbalagan, IAS, CEO, MIDC
Niranjan Hiranandani, Managing Director, Hiranandani Group
Deepak Goradia, VC and Managing Director, Dosti Group, President CREDAI-MCHI 
Anuj Puri, Chairman and Founder, ANAROCK
Preetham Mehra, Executive Director and Head of Government Practice, CBRE India 
Raj Lakhani, Managing Director, PERI (India)
Amit Malhotra, Managing Director, McCoy Group, President, CCPS 
Ashwini Shah, Director, Australian Trade and Investment Commission Australian Consulate of Mumbai
Anand Kumar Singh, CEO, Construction Skill Development Council of India
Suneet K Maheshwari, Managing Partner, Udvik Infrastructure Advisors
Harshita Jain, Director, Business Development, Consulting Engineers Group Ltd (CEG) 
P Sekhar, Chairman Global Smart City Panel, MTGF
Maloo Natarajan, Chairperson, FICCI FLO Mumbai 
Manpreet Singh, President, Indian Chamber of International Business
Mayank Gandhi, Founder, Global Parli
Ajit Swami, Chairman, Contracts Council of India 
Subrahmanyam Pulipaka, Chief Executive Officer, National Solar Energy Federation of India
Monish Ahuja, Managing Director, Punjab Renewable Energy
Chandrakant Salunkhe, Founder and President, SME Chamber of India 
Ashish Puntambekar, Strategic Partner, Construct Maharashtra (X36 Falcon Design)
Construct Maharashtra plans to be a key driving force to India's construction and infrastructure sector and will play a fundamental role in bringing the industry together. The exhibition and conference will induce business growth by presenting huge opportunities not only in Maharashtra but in the country at large. The event will catalyse huge investments through self financing projects propelling the industry to new heights leading to a world class construction market in India.
Tejinder Singh Nagi, General Manager, Nesco Ltd, said, "Construct Maharashtra is a one-of-its-kind event, which has solutions from and for the construction and infra Industry. With the Government of Maharashtra's support and MIDC as the Co-organiser, there are a lot of opportunities that this platform will present. The Construct Maharashtra conference and exhibition is being organized at a critical time and at an inflection point in India's economic growth. The global trade war and the Corona virus crisis have both created huge uncertainties in the business environment in countries around the world for manufactured goods and service industries. The domestic construction industry also needs similar support. We are fully aware of the challenges faced by this vibrant sector within this pandemic; hence Construct Maharashtra has been curated to serve as a strong platform for key decision makers, business leaders to address issues and opportunities to grow their business effectively in these testing times.". 
A unique feature of the event is the 15 large projects at display, which are worth Rs 17.6 trillion that will be innovatively financed and executed to create 2.3 crore new jobs in Maharashtra by 2025-27. There will be equal focus on both rural and urban Maharashtra so that the whole state develops in a coordinated manner.  
The event will also provide brands the opportunity to reach out to customers, understand market trends, and generate business enquiries. For more information, visit www.constructmaharashtra.in
To bring this event to the Industry and the public, Nesco has tied up with X36 Falcon Design (www.x36falcon.com)