Kirby India expanding to Gujarat with third PEB facility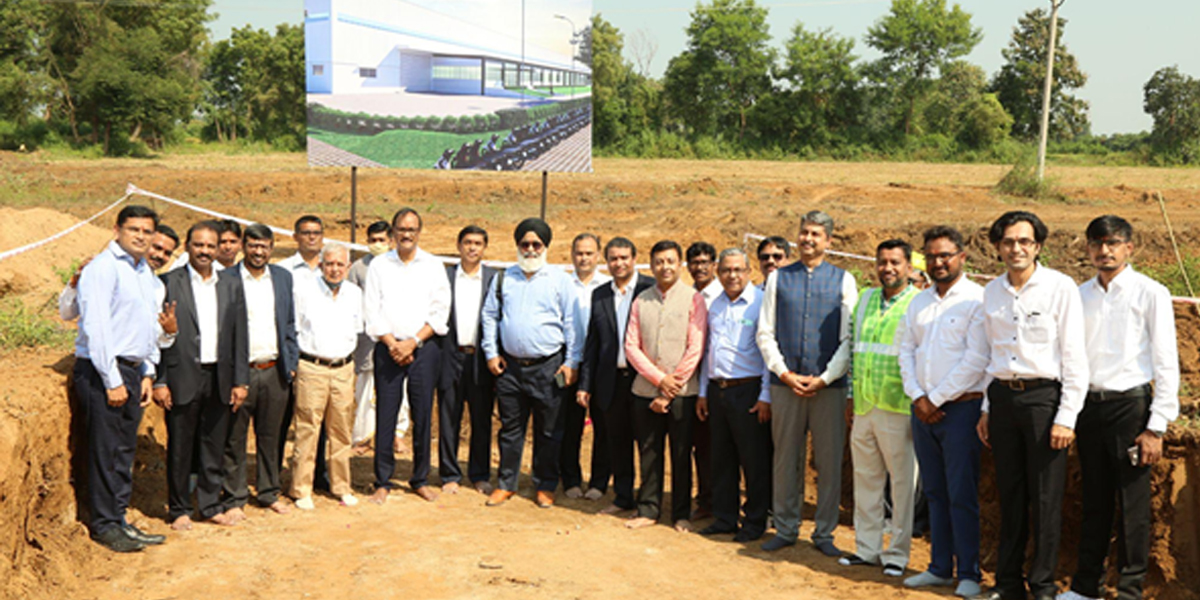 Kirby India expanding to Gujarat with third PEB facility
25 Oct 2021 CW Team
After revolutionising India's steel buildings manufacturing market with the introduction of Pre-Engineered Steel Buildings (PEB), Kirby Building Systems sets its eyes on furthering the industry as it expands toward a third India-based facility in Gujarat. The global steel building powerhouse, part of Kuwait's Alghanim Industries, one of the largest privately owned companies in the Middle East, broke ground on its new 114,000 sq m facility, with operations commencing by October 2022.
Kirby India already operates in Hyderabad and Haridwar with an extensive PEB manufacturing capacity that supplies to the Indian market. With the new Gujarat facility soon to be added to Kirby's arsenal, the company aims to revitalise the local economy with hundreds of new jobs, as well as plans to double the employment capacity in near future. 
Alongside this economic stimulus, Kirby India's manufacturing will boast a higher metric tonne among its trio of facilities, rising from 200,000 mt to 300,000 mt per year.
"We are proud to announce a third addition to our Kirby India fleet in Gujarat," said D Raju, MD – Kirby India and Head of Kirby International. He also expressed his gratitude to the authorities of Gujarat, adding "Our expansion in Western India reflects our commitment to maintain our innovative spirit in the PEB industry, while ensuring we meet the needs of our customers and energise our immediate economy with jobs and services alike."
As a subsidiary of Alghanim Industries, Kirby India, like its flagship counterpart in Kuwait, echoes the same focus on business excellence it was founded on. Over the last four decades, Kirby grew into a global steel buildings giant with over 35,000 buildings constructed in India alone. A few India-based landmark projects include: the Renault Nissan Automotive plant in Chennai, one of the largest pre-engineered buildings in the world; Apollo Tyres plant in AP, metro stations in Bangalore, Hyderabad and Delhi; state-of-the-art facilities for global giants like Toshiba, Walmart and Amazon; and many more.
The new entry to Gujarat marks the expansion of India's western region for Kirby, as it allows the company to become closer to its customers in the area. The new plant joins Kirby's global fleet, which includes two in India, one in Kuwait, one in Vietnam and one in the United Arab Emirates (UAE).
"In a short time, we established a global standard in the market with pre-engineered buildings," D Raju said of Kirby's innovative journey. "With this new facility, we will continue to raise our standards and drive the industry forward."