AAl gives a target to airports to use Green Energy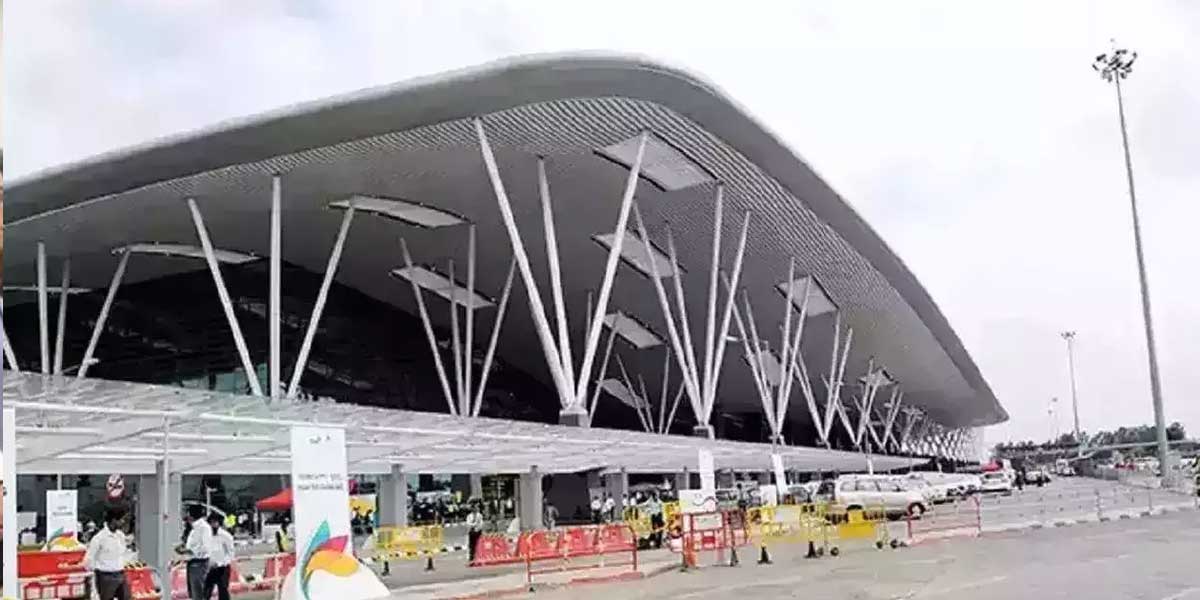 AAl gives a target to airports to use Green Energy
25 Mar 2023 CW Team
The Airport Authority of India (AAI) has set a target for most airports to use 100% green energy by 2024 and net zero by 2030.
Currently, Mumbai, Cochin, and 25 other AAI airports are powered entirely by renewable energy. Cochin Airport is the world's first green airport, powered entirely by solar energy.
Puducherry, Kanpur (Civil), Hubballi, Belagavi, Mysore, Tezu, Kangra, Shimla, Kullu, Jammu, Srinagar, Leh, Imphal, Pakyong, Pantnagar, Dehradun, Dimapur, Jalgaon, Kohlapur, Pune, Aurangabad, Gondia, Akola, Sholapur, and Juhu are among the 25 airports.
According to officials, AAl has set a goal of achieving 100% green energy at its remaining operational airports by 2024.
Airport Carbon Accreditation, a global standard for carbon management at airports, has been launched by the Airports Council International (ACI). The programme assists airports in assessing their carbon footprint, developing a carbon management plan, and lowering their carbon footprint. The top two major airports in the country, Delhi and Mumbai, have received ACI's highest Level 4+ Carbon Accreditation.
As of today, only three airports in Asia-Pacific have accomplished this feat. Hyderabad and Bengaluru have also achieved Carbon Neutrality (Level 3+).
According to officials, AAI at Kolkata, Bhubaneswar, and Varanasi Airports achieved Level 2 Airport Carbon accreditation in December 2019 and is currently pursuing ACI-ACA Level 2 certification for 23 additional airports.
As of today, AAl has installed Solar Power Plants at various airports with a total capacity of more than 54 MWp. AAl is also procuring approximately 53 million units of solar energy through open access and green power tariffs, increasing Renewable Energy (RE) share to approximately 35% of total AAl airport electrical consumption as of today.
According to officials, the Airports Authority of India has developed a plan for its scheduled operational airports and has undertaken initiatives such as the publication of Energy Intensity Data to reduce energy intensity for existing and upcoming airport projects.
To sensitise Air Traffic Controllers to Carbon Neutrality, a training module has been developed as part of an induction training programme.
Opinion Poll
Question : What are you most interested in Construction Technology?