Airlines raise obj. over increased charges at Adani airports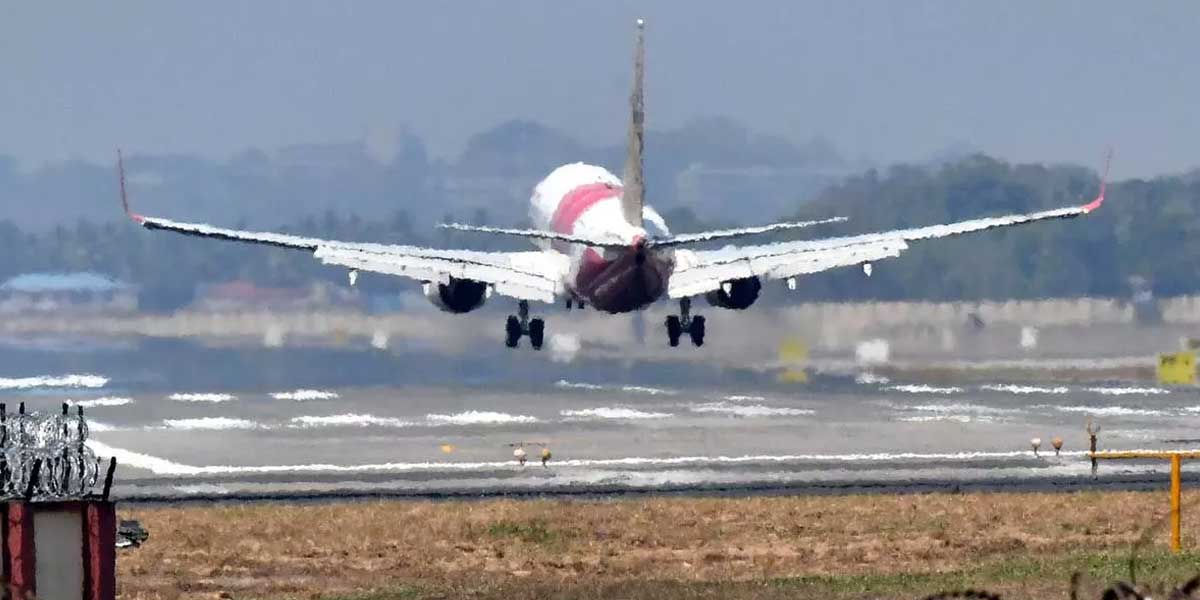 Airlines raise obj. over increased charges at Adani airports
30 Mar 2023 CW Team
According to officials at the Airports Economic Regulatory Authority of India, Indian airlines have objected to the proposed rise in landing and parking fees at the airport operated by Adani in Lucknow (AERA).
According to a representative of the government, "Airlines have written to the AERA to defer any rise in the aeronautical tariff to the next control period because it will negatively impact the airlines"
The UDF is a cost assessed on the passenger's ticket to use the facilities at the airport; parking and landing fees are covered by the airlines.
Airport fees in Ahmedabad and Mangalore have climbed over the last 12 months.
"The airport in Lucknow is proposing outrageous fees. All airlines are equally destroyed by this. While still making up for the past three years of covid, increasing ATF prices, and the current inflation, airlines are already struggling with losses. It will be challenging for airlines to maintain their cash flow as a result. The only choice left is to pass it along to the passengers, dramatically raising airport tickets, according to an airline executive.
Opinion Poll
Question : What are you most interested in Construction Technology?