At least 8-9 airports to be leased shortly in next round: Scindia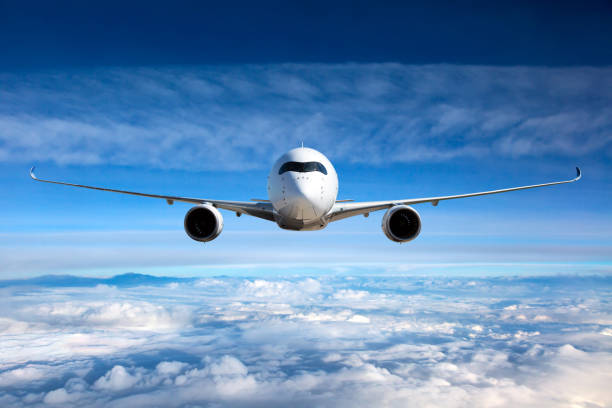 At least 8-9 airports to be leased shortly in next round: Scindia
13 May 2022 CW Team
Civil Aviation Minister Jyotiraditya Scindia told the media that at least 8-9 more airports will be leased shortly in the next round.
Of the massive Rs 62,000 crore debt on the books of Air India when it was handed over to the Tatas, the Government of India (GoI) has closed its part of Rs 47,000 crore by paying off all the banks involved in it. The Tatas took over Rs 15,300 crore of debt where they have since renegotiated terms and refinanced it by getting in new lenders. Scindia said that the Tatas disbursed Rs 2,700 crore in cash and took over Rs 15,300 crore of the airlines' debt. We have paid the balance amount of Rs 47,000 crore to all the lenders. The deal is now finished. The airline's total debt stood at Rs 61,562 crore, out of which about Rs 47,000 crore was transferred to Air India Assets Holding Limited (AIAHL) on August 31, 2021. The airline also had around Rs 15,000 crore surplus liabilities towards unpaid fuel bills and other operation creditors. Scindia said that Tatas are very enthusiastic about their turnaround plans with 141 aircraft out of India's total of 715 aircraft. He assumed that this fleet size in India would double within the following five years as all the airlines, including newbies Jet Airways and Akasa Air, have enormous rollout plans. Scindia brimming with ideas for the aviation sector is considering new policies which make the system more organised and equally more dynamic. The leasing will garner Rs 904 crore revenues per year for Airports Authority of India (AAI) as a lease fee for the first round of six airports, and around Rs 2,322 crore has already reached government accounts in this case. Along the same lines, the minister is excited with the response he has got on call for reducing Value-added tax (VAT) on aviation turbine fuel (ATF). Scindia asked the chief ministers to decrease VAT and found that as many as 12 CMs and an LG have come forward with cuts to increase connectivity and revenue. Andhra Pradesh and Kerala have decreased VAT, and there is a 15% increase in connectivity in a quarter. J&K has decreased VAT from 26% to 1%, and the number of aircraft landing there and refuelling has increased by 360%. This reform effort will only broaden and deepen the aviation sector in India, Scindia said. Scindia's next significant play is his ambitious drone policy, where he averred that 16-18 indigenous startups with cutting-edge technology would be at the forefront of change.
Image Source
---
Also read:
Tata group to take over Air India by this weekend
Opinion Poll
Question : Recently there was a report about BMC availing of the services of urban design consultants to make the city's streets pedestrian friendly and aesthetic looking.
Do you think that this is feasible?