21.6 km road construction per day despite COVID-19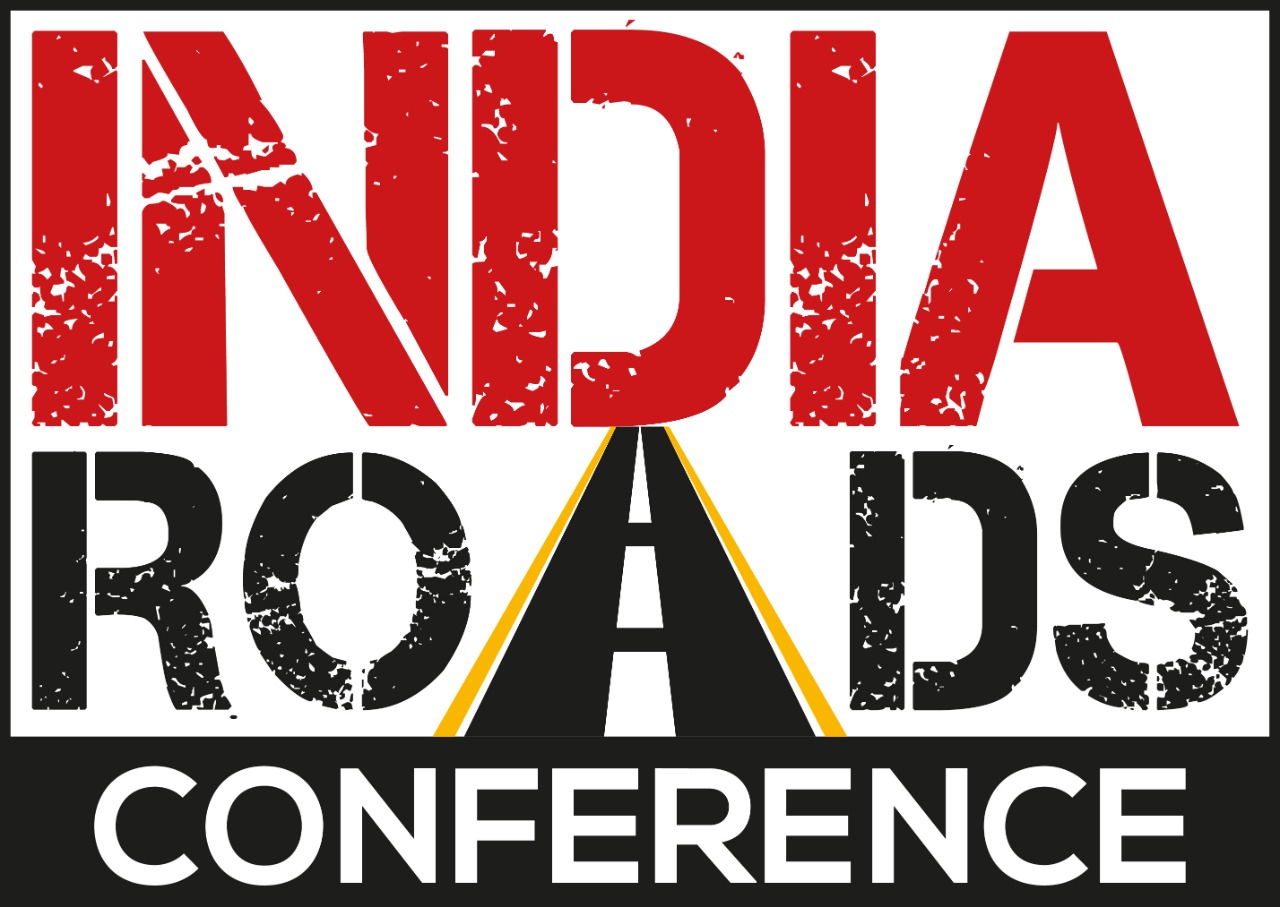 21.6 km road construction per day despite COVID-19
One Ministry that seems to have beaten COVID-19 is the Ministry of Road Transport & Highways. It has managed to successfully complete construction of road length of 3951 km during the first six months of this fiscal year (April-Sept period) meaning achieve a construction pace of 21.60 km per day despite COVID-19 difficulties! The Ministry has set an ambitious target of constructing 11,000 km road length during this fiscal year.
National Highways Authority of India (NHAI) under the Ministry of Road Transport and Highways has awarded projects for a total cumulative length of 1330 km in the current financial year.
NHAI reports that projects awarded so far in first half of the current financial year are 1.6 times higher of 828 km awarded in FY 19-20 and 3.5 times higher of 373 km awarded in FY18-19 during the same period. For the awarded projects, NHAI has already completed at least 80 to 90 per cent of the land acquisition, actioned utilities shifting and has obtained required clearances from various forest and environment authorities. NHAI does not award any project where at least 90% of the land acquisition has not been completed. As per an NHAI statement, during April to September 2020, it awarded a total of 40 projects covering 1330 km length. The capital cost of these 40 projects is Rs. 47,289 crores, which includes the cost of civil work, land acquisition, and other pre-construction activities. NHAI has set a target of awarding 4500 km of projects during the current financial year and is likely to exceed the target.
Meanwhile, a total of 322 projects in a length of 12,413 Km have been awarded under Bharatmala Pariyojana till August 2020. Further, 2921 km has been constructed under the Project till the same date. The Ministry of Road Transport and Highways has taken up a detailed review of NHs network and has given overall investment approval for Bharatmala Pariyojana Phase I Scheme for development of about 34,800 km (including 10,000 Km residual NHDP stretches)  at an estimated outlay of Rs 5,35,000 Crore.
With several phases of Bharatmala pending and projects identified through the National Infrastructure Pipeline, the road sector is bound to offer opportunities. To discuss emerging trends, opportunities, government initiatives and the future of the sector FIRST Construction Council, an infrastructure think-tank has organised the
6th INDIA CONSTRUCTION FESTIVAL
which includes the
10th India Roads Conference
. Speakers include Dr Sukhbir Sandhu, Chairman, National Highways Authority of India (NHAI), who is scheduled to speak on October 16. Others like RK Pandey, Member-Projects, National Highways Authority of India (NHAI), Mr Hardik Agrawal, Director, Dineshchandra R Agrawal Infracon, Mr TR Rao, Whole-Time Director, PNC Infratech, Mr Sandeep Garg, Managing Director & CEO, Welspun Enterprises, Mr Akshay Purkayastha, Director, CRISIL Infrastructure Advisory and Mr Ramesh Palagiri, Managing Director & CEO, Wirtgen India to speak on 'Implementation of roads and highways proposed under Bharatmala and expressways' and 'Financing road projects for HAM and EPC companies – Challenges & Mitigation' over two sessions.
Click HERE to register for free
.