Maharashtra signs MoUs with 25 firms worth Rs 61k cr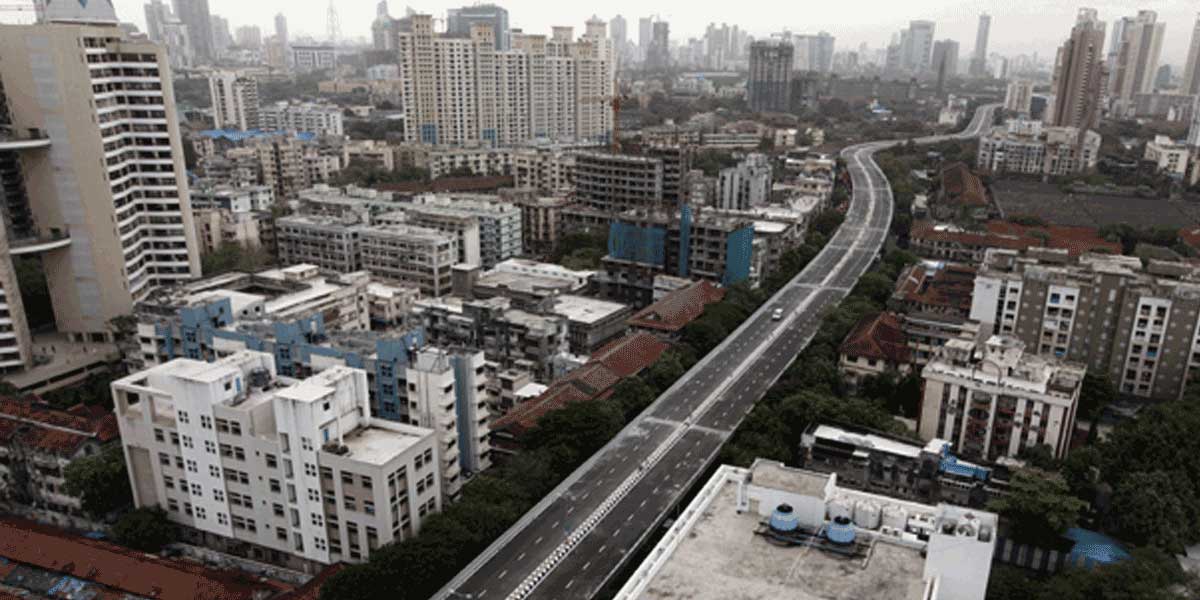 Maharashtra signs MoUs with 25 firms worth Rs 61k cr
The Maharashtra Government recently signed memorandums of understanding (MoUs) with 25 national firms to bring investment worth Rs 61,042 crore in the state, estimated to create about 2.53 lakh job opportunities.
The companies are largely from steel manufacturing, IT parks, logistics, chemicals, renewable energy, and battery manufacturing industries.
The state has managed to attract an investment of Rs 1 lakh crore during this year. It was a target set by the Chief Minister (CM) Uddhav Thackeray. During November, the state government signed MoUs worth Rs 34, 850 crore with over 15 national and international firms. Earlier this year, MoUs worth Rs 16,300 crore were signed by the state government with 12 major companies while inaugurating Magnetic Maharashtra 2.0, the second phase of a global investors' summit held in February 2018.
The largest investment deal was signed with JSW Steel, which is looking to expand its existing plant at Dolvi, located in Raigad district, and reach a capacity of 14 million tonnes per annum at an investment of Rs 20,000 crore.
Kirtikumar Steel Udyog, another steel manufacturer, has proposed a Rs 7,000 crore plant at Wada, Thane. Additionally, Indian Corporation Logistics intends to invest Rs 11,049 crore in Bhiwandi, Thane. Whereas, Inspira Infra Limited would invest Rs 7,500 crore at a plant-based in Aurangabad.
Exide batteries would invest Rs 500 crore in a plant in Phaltan, Satara.
Opinion Poll
Question : As we enter FY 2021-22, a report estimates a 11% GDP growth. What is the most critical investment the construction and infrastructure sector needs to make this year?