JSW acquires Chettinad Builders to secure cargo terminals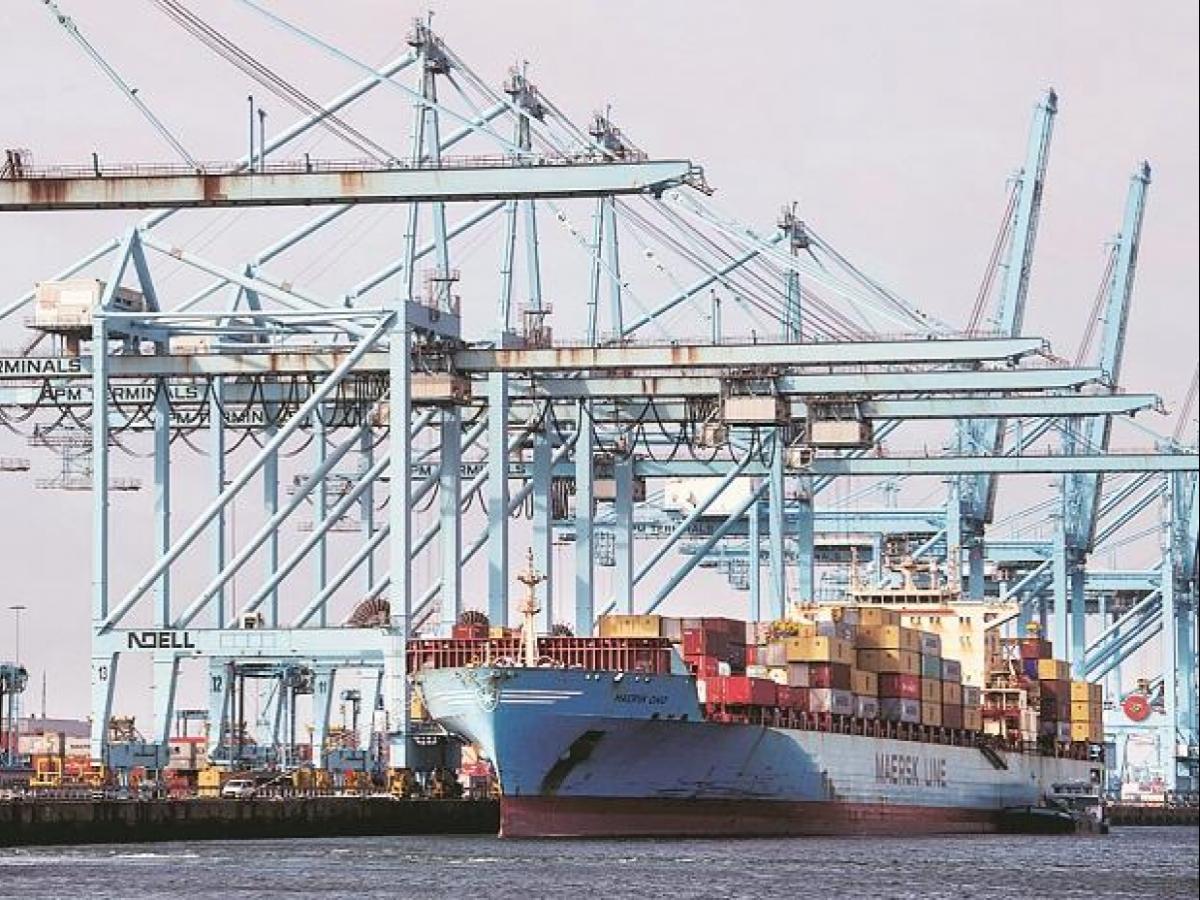 JSW acquires Chettinad Builders to secure cargo terminals
JSW, led by Sajjan Jindal, is set to buy the Chennai based Chettinad Builders in the next few days for approximately Rs 960 crore. The sale will give JSW control over three cargo handling depots. Two of the terminals are with Kamarajar Port, and the third one is with New Mangalore Port Trust. IndusInd Bank is likely to fund this deal.
The acquired cargo terminals will include a 10 million tonne (mt) common user coal Handling terminal and a 2 mt multi-cargo terminal at Kamarajar Port. It also consists of a 10 mt coal terminal at the New Mangalore Port Trust.
The approval for the proposals by Chettinad Builders was filed by the board of Kamarajar Port and the Board of trustees of the New Mangalore Port separately. The Chettinad Builders acquired their No-Objection Certificate (NOC) to sell their stake in operating the terminals to JSW.
The Board approved the acquisition of the ports of JSW Infrastructure in the last month. Also, mandatory security clearance was provided by the shipping ministry for the sale of the stake.
JSW runs ports
at Dharamtar, and Jaigarh is Maharashtra; Paradip in Odisha and Goa. These ports currently have a capacity of over 100 mt. In the fiscal year of 2020, these ports handled a combined 70 mt of cargo. Approximately 90% of the freight was the captive cargo of the JSW.
JSW, along with the container terminal and the Chettinad deal, will handle bulk cargo like coal, limestone, and containers as well. It will also become a private operator in New Mangalore Port. The target of the JSW is to build the port capacity, which can handle 200 mt of cargo by 2022.
JSW aims to have an equal mix of
captive and third-party cargo
by 2025. In October 2019, Arun Maheshwari, the Joint MD and CEO of JSW Infrastructure, had envisioned "moving from a port company which is dependent on captive cargo to an independent port operator".
Given the location of the three facilities, they have great potential to handle cargo. The presence of steel mills and power stations in the hinterland only increases their potential. The ports at Kamarajar are a corporate entity, which puts them outside the scope of the rate regulators which control the major ports. The New Mangalore Port uses a liberal rate structure.
However, the high percentage of annual revenue which the JSW is contractually required to split with the govt owned ports, makes these new acquisitions very crimped. 52.524% of the yearly income of the Chettinad International Coal Terminal is shared with the Kamarajar Port. 36% of the revenue made by the Chettinad International Bulk Terminal is also shared.
This deal will allow JSW to curtail its reliance on moving cargo on the Krishnapatnam Port.
75% of the stakes
of the Krishnapatnam Port were bought by Adani Ports for Rs 12,000 crore in October.
Opinion Poll
Question : How will the Union Budget 2021-22 impact EPC projects?