SC halts construction activity on Rs 2k cr extension of Karwar port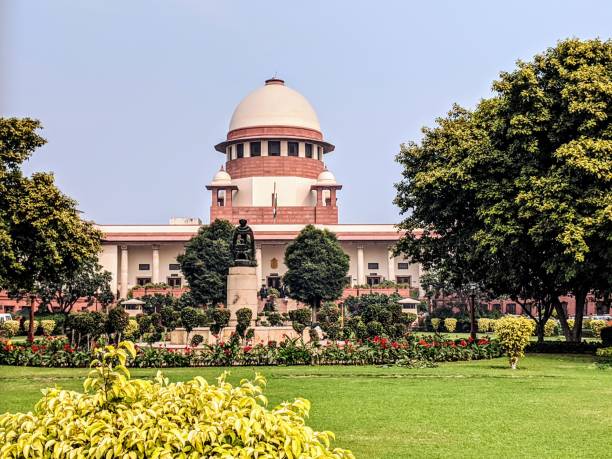 SC halts construction activity on Rs 2k cr extension of Karwar port
31 Mar 2022 CW Team
On Tuesday, the Supreme Court ordered the project proponent to stop all construction work on a Rs 2,000 crore extension of the commercial Karwar port in Karnataka.
A bench led by Chief Justice N V Ramana dismissed a claim made by senior advocate Maninder Singh on behalf of DVP Infra Projects Private Ltd that the project's delay would increase costs, claiming that the beaches and environment could not be destroyed. The bench issued notice to the Karnataka government and others in response to a petition filed by the Baithkol Bandharu Nirashrithara Yanteikrut Dhoni Meenugarara Sahakara Sangha Niyamitha. The court made an oral ruling prohibiting any further construction activities. The petitioner, led by senior advocate Devadatt Kamat and advocate Amit Pai, questioned the legality of the High Court's ruling on July 29, 2021, which dismissed their challenge to the project. The construction activities had begun, according to the council, based on the environmental clearance granted by state-level authorities on January 23, 2019, which violated the September 14, 2006, Environment Impact Assessment notification. The lawyers asked for a status quo on the project after the Supreme Court agreed to look into it. The appeal argued that the High Court overlooked the fact that Karwar is one of the country's most popular tourist destinations, with the pristine beauty of the coast and beaches attracting visitors from all over the country. The project for the 2nd Stage Expansion of the Karwar Port has the impact of directly and adversely impacting the people's right to enjoy the beach, which is in direct violation of Article 19(1)(d) of the Constitution.
Image Source
---
Also read:
Karnataka plans to build airports in all major cities across state
Opinion Poll
Question : Recently there was a report about BMC availing of the services of urban design consultants to make the city's streets pedestrian friendly and aesthetic looking.
Do you think that this is feasible?