The Centre Prepares Policy, Allow Extension of Port Terminal Contracts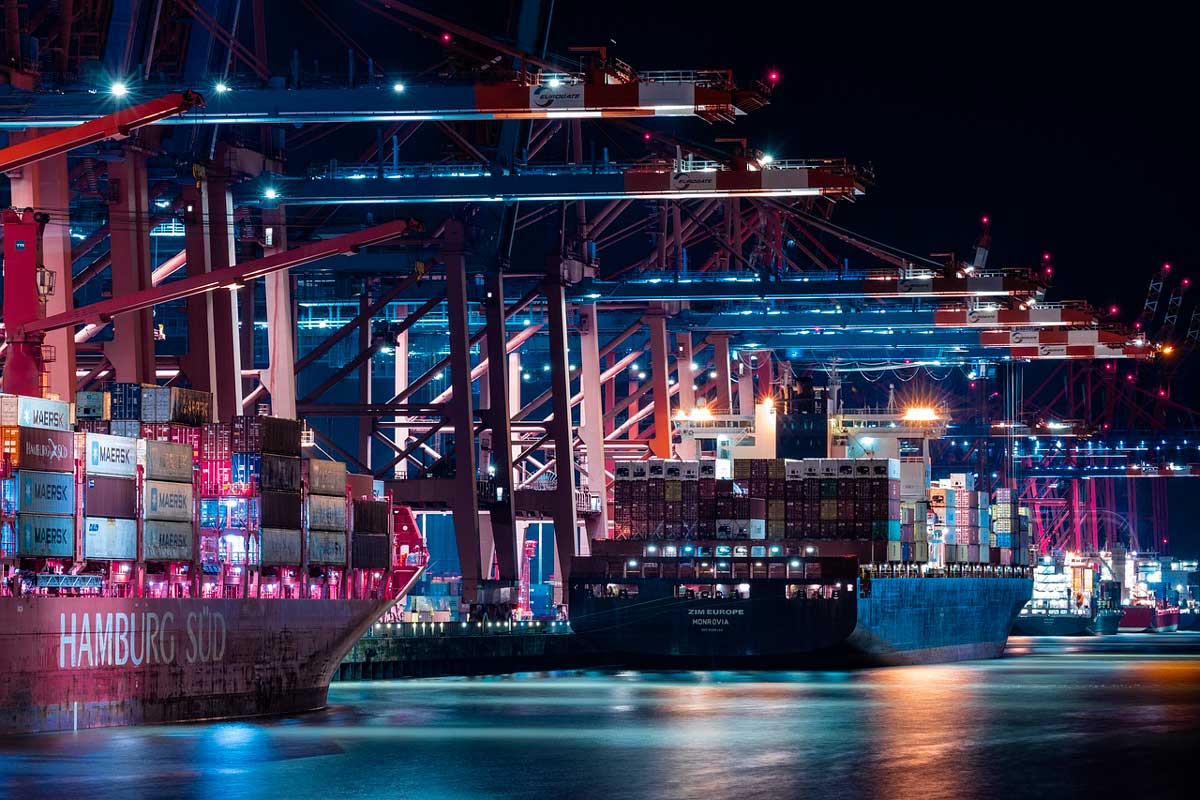 The Centre Prepares Policy, Allow Extension of Port Terminal Contracts
25 May 2023 CW Team
The Centre is in the process of formulating a policy that would enable the extension of port terminal contracts beyond their 30-year lease period, provided certain conditions are met.
A senior official from the shipping ministry informed that the policy will apply to major ports, granting them the ability to offer lease extensions to existing terminal operators, subject to specific conditions. The country's major ports fall under the governance of the Ministry of ports, shipping, and waterways.
Currently, there are no regulations in place that permit the extension of these agreements, which were originally signed in the late 1990s and early 2000s. This has become a contentious issue for port terminal operators, who seek assurance that they can retain their assets for an extended duration.
As investors in the Indian port sector, companies strongly advocate for a consistent and stable policy regime concerning port concessions, expressed representatives from a private port terminal operator whose lease is set to expire in a decade.
Port stakeholders argue that investments in capacity expansion may be hindered if there is no clarity regarding the contract extension process. "Given the substantial investment involved, the private sector desires long-term visibility to determine the feasibility of recovering the amount spent," stated officials from another private sector port player.
Existing terminal operators seek the right of first refusal, along with bid preference, stated a shipping ministry official, highlighting the need to address concerns about unscrupulous entities manipulating bids to displace reputable port operators.
The policy is nearing finalization, added the aforementioned official.
The Centre has been advocating the 100% landlord port model for major ports, aiming to encourage private sector participation. Under this model, day-to-day port operations carried out through terminals are leased to private players.
Also Read
India & Japan boost cooperation in green hydrogen and semiconductors
Centre approves Bargarh-Nuapada & Talcher-Angul railway projects

Opinion Poll
Question : What are you most interested in Construction Technology?