Chandigarh Smart City to set up expert cell for infra projects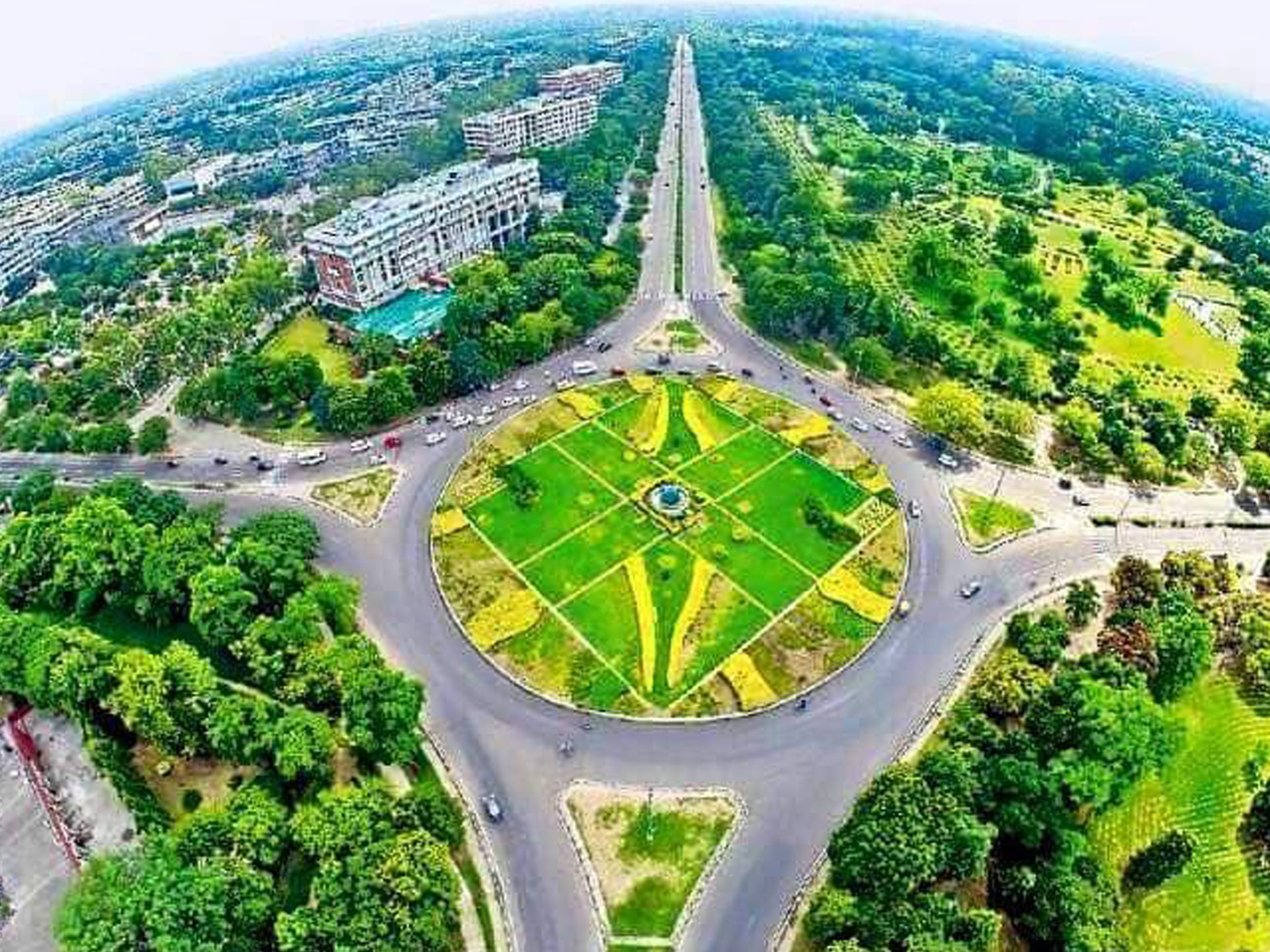 Chandigarh Smart City to set up expert cell for infra projects
14 Sep 2021 CW Team
Chandigarh Smart City Limited (CSCL) will establish an impact assessment cell to investigate how projects have impacted the lives of residents.
A dedicated impact assessment cell (IAC) will be established within the CSCL soon to assess the effectiveness of the multi-crore infrastructural projects being implemented by it.
It will be an ongoing procedure.
The impact of different stages in the life cycle of a project will be assessed in the short, medium, and long term, according to Anindita Mitra, the chief executive officer of CSCL.
Mitra cited that every project should be thoroughly examined at various stages of its planning and implementation, and that they will bring in people whose core competency is assessing the impact of projects.
They'll assess them based on predetermined criteria that will vary from project to project. These professionals will scientifically conduct the research. Both ongoing and yet-to-be-implemented projects will be assessed for their impact.
The Smart City Mission is planning projects worth over Rs 2,000 crore, and CSCL has already begun work on projects worth Rs 1,225 crore.
Five of CSCL's 37 projects have been completed, with the remaining 20 in the implementation stage.
The CSCL will be responsible for most of these capital expenditures, while the municipal corporation will be responsible for maintenance.
The Rs 700 crore upgrade of five sewage treatment plants (STPs), the Rs 34 crore expansion of water storage capacity at Sector 39 waterworks, the Rs 33 crore legacy waste mining project, the public bicycle sharing project, and the construction of the Integrated Command Control Centre in Sector 17 are just a few of the major projects that have recently begun.
The Rs 591 crore pan-city 24 hour water supply project is expected to begin in the first quarter of next year.
---
Also read: Govt picks five cities in Tamil Nadu under smart initiatives