A report on India's warehousing industry: CARE Ratings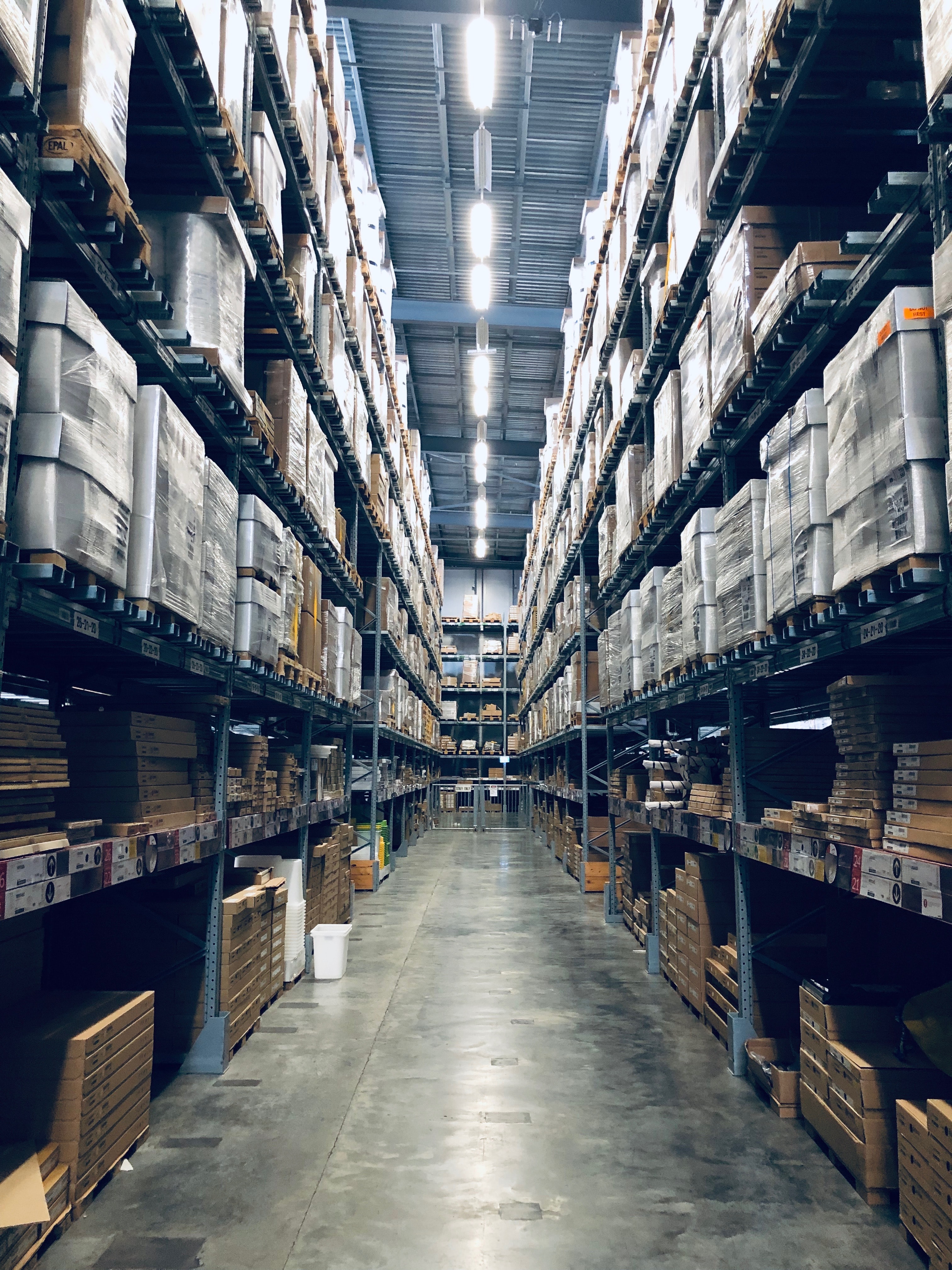 A report on India's warehousing industry: CARE Ratings
Apr 14 2021,01:04 PM CW Team
With growth in the Indian economy and changing business perspectives, the scope of the logistics industry has broadened from rudimentary transportation of goods to include end-to-end supply chain solutions including warehousing and express delivery. The logistics value chain comprises transportation, storage, and value-added service. A CARE Ratings report on India's warehousing industry marks how it is divided and how it is growing.
The warehousing segment has evolved from providing not only custody for goods but also offering value-added services such as sorting, packing, blending and processing. With the evolution of an organised retail sector, modern warehouses for the storage of perishable goods have become indispensable. North America is the largest geographic region accounting for nearly 28% of the global market.
Warehousing constitutes only 15%-35% of the total logistics costs but its importance is significant with respect to the role it plays in the smooth functioning of supply chain networks.
Domestic Scenario. The domestic warehousing market is highly fragmented with most of the warehouses having an area less than 10,000 sq ft. Approximately 90% of the warehousing space in the country is controlled by unorganised players, which manage small-sized warehouses with limited mechanisation. Fragmented warehousing footprint results in higher average inventory holding, in addition to resulting in higher storage and handling losses, driven by lower level of mechanisation. But lately, the sector has been attracting investments from international players which is propelling the formalisation of the sector. With respect to the regulatory ecosystem, many state governments are announcing dedicated logistics sector policies.
Opinion Poll
Question : How can India stem inflationary trends likely from the currently all-time-high steel prices?