Centre approves 21 cold chain infrastructure projects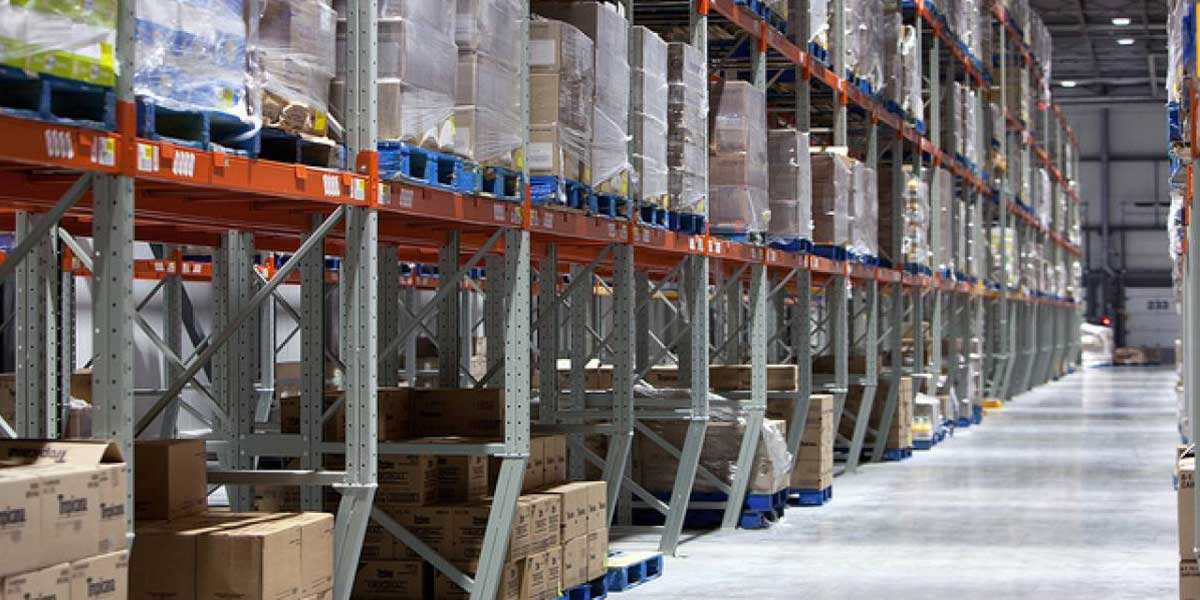 Centre approves 21 cold chain infrastructure projects
Nov 12 2020,05:11 PM CW Team
The government approved 21 cold chain infrastructure projects and eight projects worth Rs 62 crore under backward and forward linkages (BFL) scheme. As per official statements, the Inter-Ministerial Approval Committee (IMAC) meeting chaired by Union Minister for Food Processing Narendra Singh Tomar has okayed 21 projects, leveraging investments worth Rs 443 crore, supported by a grant of Rs 189 crore. This has been undertaken under the Scheme for Integrated Cold Chain and Value Addition.
According to an official statement, the 21 projects approved under the Scheme for Cold Chain and Value addition infrastructure are likely to create employment opportunities for nearly 12,600 people and benefit 200,592 farmers. The approved projects are spread across the states of Gujarat, Himachal Pradesh, Jammu and Kashmir, Nagaland, Andhra Pradesh, Telangana, Punjab, Uttar Pradesh, and Uttarakhand. The objective of the scheme is to provide remunerative prices to farmers and to reduce post-harvest losses of horticulture and non-horticulture produce.
Additionally, eight projects leveraged investment of Rs 62 crore with grants of Rs 15 crore under the BFL scheme. The statement added that the eight additional projects approved under the BFL scheme are likely to generate employment for nearly 2,500 people. The objective of the BFL scheme is to provide smooth and effective forward and backward integration for the processed food industry by bridging gaps in the supply chain in terms of availability of linkages and raw materials in the market.
The 29 approved projects from the two schemes are spread across sectors like marine fisheries, ready to eat, meat and poultry, and related industries.
In September this year, the government had approved 27 cold chain projects in 11 states under the Pradhan Mantri Kisan Sampada Yojana (PMKSY). This project received a grant-in-aid worth Rs 208 crore from the Central Government. The approved projects are spread across different states such as Andhra Pradesh (7), Gujarat (2), Karnataka (3), Bihar (1), Madhya Pradesh (1), Kerala (1), Uttar Pradesh (1), Punjab (1), Rajasthan (2), Tamil Nadu (4), and Haryana (4). According to a statement released by The Food Processing Industries Ministry, the projects were approved in Inter-Ministerial Approval Committee meetings under the Scheme for Integrated Cold Chain and Value Addition Infrastructure of PMKSY.