Free trade zones under consideration in Maharashtra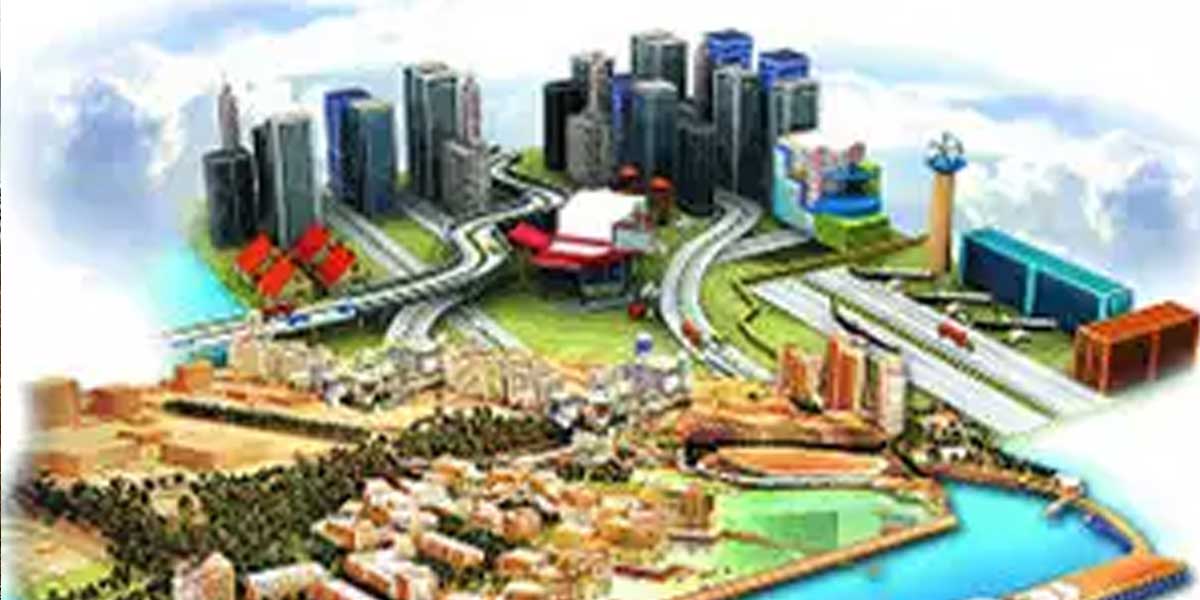 Free trade zones under consideration in Maharashtra
The Ministry of Commerce's Board of Approval (BoA), the highest decision-making body for Special Economic Zones (SEZs), will take up two proposals for establishing free trade and warehousing zones (FTWZs) in the coastal district of Raigad in Maharashtra.
The establishment of a 125.96 acre FTWZ in Raigad, Maharashtra, with a total estimated investment of Rs 700.81 crore, has been proposed by NDR Infrastructure Pvt Ltd, an emerging company providing tailored warehousing solutions. According to the ministry's memorandum, the developer has already procured 117.6 acres of land and has signed sales agreements for the remaining 8.36 acres.
Karanja Terminal and Logistics Pvt Ltd has also sought approval in principle for the setting up a 50-hectare FTWZ in Raigad, Maharashtra, with a total proposed investment of Rs 528 crore.
The purpose of these zones is to build trade-related infrastructure to facilitate import and export goods and services to carry out trade transactions in free currency. The Board of Approval will also consider five more proposals requiring more time to carry out their SEZ projects.
SEZs are export centres that contribute approximately 20% to the total outgoing shipments of the nation. The Ministry of Commerce is taking steps to restore the interest of investors in these areas. In 2019-20, exports from such zones increased by about 14% to Rs 7.97 lakh crore.
Opinion Poll
Question : As we enter FY 2021-22, a report estimates a 11% GDP growth. What is the most critical investment the construction and infrastructure sector needs to make this year?