Moving out of China? India among best alternatives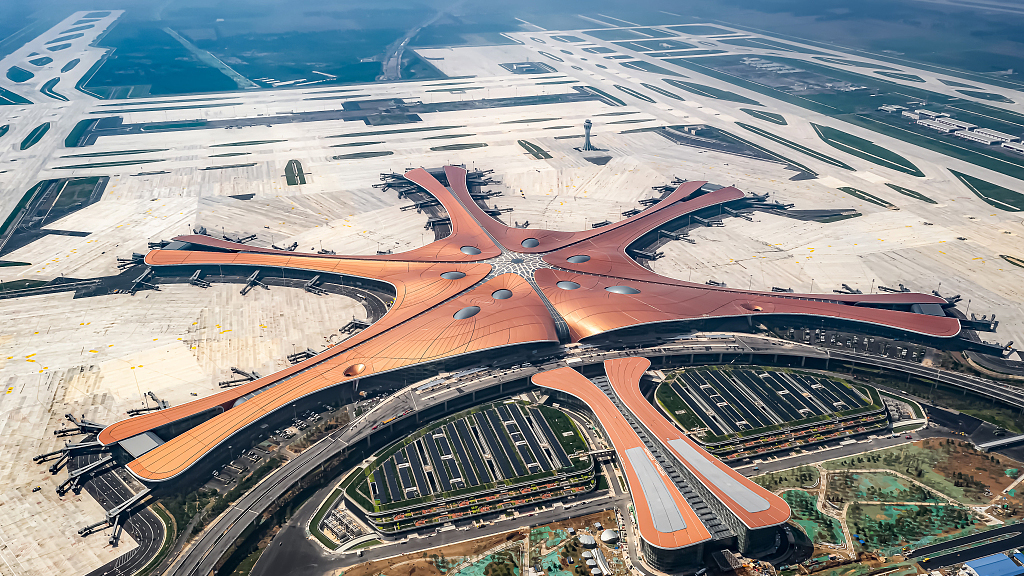 Moving out of China? India among best alternatives
13 Feb 2021 CW Staff
With China finding itself falling out of favour among international players, India should be their destination of choice, writes Pratap Padode.
_______
India is the second topmost domestic logistics market and the second topmost international logistics opportunity as per the Agility Emerging Markets Logistics Index Report 2021. The pandemic has had a cataclysmic impact on the logistics industry with 60% of the logistics executives admitting that the pandemic has resulted in permanent changes in the way their businesses operate globally or regionally. India's pandemic curve was not flattering to begin with and while the economic curve flattened, the pandemic curve had surged. After a GDP contraction of 23.9% in the first quarter followed by a successive contraction of 7.5%, India had hit an official recession. However, the narrative changed from the third quarter and the economy began to show resilience. The report cites that "activity in retail locations while still down by 25% compared to pre-pandemic levels in Q3 2020, has shown continuous improvement according to Google mobility data as also reflected in the improved demand scenario for the manufacturing and industrial sectors with the purchase of consumer durables and two- and four-wheeled vehicles rising sharply over the second half of 2020."
With 47% of those surveyed confirming that they will continue to invest but only in markets with favourable trade conditions, India becomes an attractive market especially in view of its recently launched productivity linked incentives (PLI) schemes which favour foreign direct investment. The report cites India as the second most potential to be a logistics hub in the next five years. The report names companies like Wistron, Foxconn, Pegatron--all manufacturers for Apple along with Salcomp (world's largest manufacturer of cell phone chargers)--seeking to expand their Indian operations to take advantage of the government's PLI scheme which provides as much as $6 billion over five years in subsidies for Indian-made cell phones and accessories. At least 20 electronics manufacturers have expressed interest following the announcement of the scheme, which may be extended to other consumer electronics products.
China continues to occupy the first position in all the above where India has figured as the second topmost and yet when the question was raised as to which would be the favoured destination if logistics executives had to pull out their operations from China, India was their second choice
after Vietnam followed by Indonesia with Malaysia and Thailand being equally favoured at the fourth position. Interestingly, the Gulf countries like the UAE, Saudi Arabia, Qatar, Bahrain and Oman figured in the top 10 among the ones offering the most stable business climates among emerging markets.
About PLI scheme
The PLI scheme for large-scale electronics manufacturing notified on 1 April 2020, extends an incentive of 4-6% on incremental sales (over base year) of goods under target segments that are manufactured in India to eligible companies, for a period of five years subsequent to the base year (FY2019-20). In November, the government announced a mega PLI scheme for 10 sectors, including advanced chemistry cell battery, electronic products, automobiles and auto components, pharma, telecom and networking products, textile, food products, white goods and speciality steel.
Author: Pratap Padode is Editor-in-Chief, Construction World, & Founder, FIRST Construction Council.