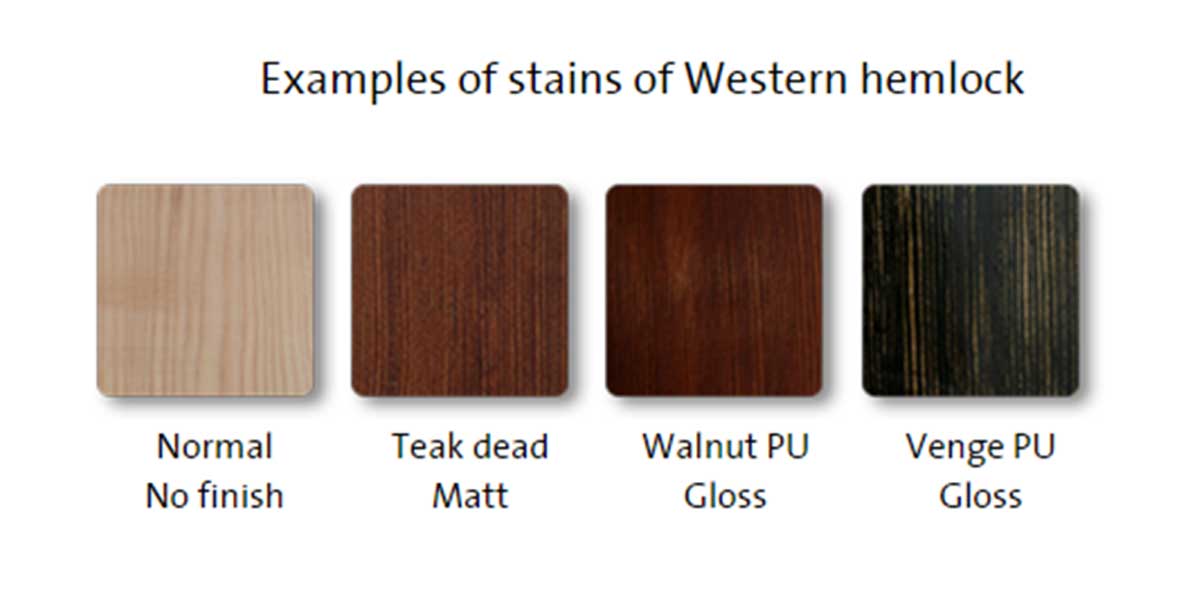 Best practices for wooden furniture maintenance
07 Dec 2021 CW Team
Wooden furniture is not just a wood structure in your home, but also a symbol of wellbeing, as it has a unique ability to store carbon, which is scientifically proven. Not only that, wood has the ability to enhance an overall essence of a space, more so because it gives anaesthetic look to home spaces. Placed in any corner of a room, apart from providing utmost comfort, wooden furniture always makes you feel lively as if you are surrounded by nature.
While wooden furniture comes with manifold benefits, have we ever thought of the fact that it is equally important to maintain it for it to live a longer termite and damage-free life? Let's look at some of the best practices that one should know, in terms of maintaining the good health of wooden furniture.
Follow routine dusting process
The beauty of wooden furniture often gets layered by dust if not cleaned frequently. Hence, dusting should be done routinely which would allow the furniture to glow to the best of its capacity. One thing that needs to be kept in mind during dusting is to always use a soft piece of cloth or sponge so that while wiping the dust off from the surface and it does not damage the furniture with scratches. Also, keep in mind to avoid using wet surface for dusting.
Low exposure to heat
Tropical hot sun can seriously damage and fade the beauty of wood, leading to loss of finish and even cracking in some cases. Sun depletes the moisture content in wood, which can cause it to develop cracks. The natural colour of wooden furniture tends to fade if it is kept in a place that has a direct exposure to heat or sunlight. Hence it is advisable to always keep your indoor furniture out of direct sunlight. In situations where this is unavoidable, it is wise to ensure that the correct product is used to coat the wood at the outset – that is, a penetrating UV resistant oil or water based coating, followed by a non-brittle sealer coat.
Indoor and Outdoor furniture care
The dampness in the air affects the health of the indoor furniture while the constant exposure of outdoor furniture to moisture calls for an extra care. During the monsoon season, it is advisable to keep windows and doors closed to avoid the water from seeping in. Direct contact of the furniture with moisture must also be avoided by keeping them away from walls, however, when the dark clouds go away, one can let some fresh air come inside. To keep indoor wooden furniture dry, camphor or naphthalene balls could be placed near them. One can also opt for neem leaves or cloves in a bowl that does the trick.
Polishing measures
Wood as a natural material has its own innate beauty that it delivers, and attracts eyeballs when crafted or manufactured into an item of furniture. Polishing metal hardware on wood directly is not a good idea as it can damage the look of the wood. Ideally take it off the furniture, ensuring you remember which piece goes back where and polish it separately. After polish you can put it back on the wood. Like wine, furniture ages with time, and for a wooden product to become more gracious, we all need to give it sometime. Thus, refraining from refurbishing furniture will help in bringing more value to our lives.
When it comes to furniture products, we all tend to rely on qualities like the beauty of design, functionality, appearance, attractive grain, colour, and strength. For us, indoor furniture must look beautiful and remain functional, while outdoor furniture and playground equipment must endure strong climatic conditions and exposure to heat, dust, and moisture.
Canadian Wood is known to have produced appropriate furniture wood species in India which are sustainable and beautiful in colour as compared with traditional species used by Indian craftsmen. Canadian Wood products can be coated with clear or light lacquers to maintain their lustrous sheen, or stained to resemble other darker varieties. If you're looking for fresh wooden materials- Western hemlock, Western red cedar and Yellow cedar are some of the recommended Canadian Wood species for developing your next furniture.
Western hemlock
Western hemlock is one of the most versatile Canadian wood species that is ideal for furniture manufacturing. It machines, glues, sands and finishes well, and is non-resinous. Due to these qualities, it can take on a wide range of stains and polishes to provide a lustrous finish. It has a straight grain that allows planning to a fine finish. It is also free of grain tear-out. This characteristic produces a finish that does not require filling or extensive preparation before the application of a coat. Highly recommended for indoor furniture, this species exhibits great strength-to-weight ratio, excellent machining and good nail and screw holding properties. It can be planed and sanded to an even, smooth finish and its natural beautiful grain and carving properties make it a popular choice among furniture manufacturers.
Western red cedar
Western red cedar is highly recommended for outdoor furniture. The wood exhibits outstanding decay and termite resistance along with dimensional stability, which means it resists the natural tendency to crack and check as you might find in many other wood species. Western red cedar has an incredible thermal coefficient, meaning even on hot days, it is cool to sit on. Western red cedar fibers contain oils that act as a natural preservative to help the wood resist rot and decay, making it excellent furniture material for moist or humid climates. Among other things, these naturally occurring oils give off that distinct cedar aroma which makes the wood highly unattractive to insects and resistant to bacteria and fungi. The appealing colour palette, lightweight and soft texture makes it popular for various interior applications as well. It readily takes most exterior grade finishes, including paint, stains, varnish and oil finishes.
Yellow cedar
Yellow cedar is fine-textured and straight-grained and its natural extractives make it a decay-resistant wood that is aromatic when cut. Due to its various natural characteristics, Yellow cedar is widely used for shingles, poles, marine pilings, oars and paddles, decorative panelling, mouldings, and cabinet work. The structural grades of this species are also commonly used for exterior applications such as bridges, decking, stairs, and for landscaping.