Covid-19 cut carbon emissions but not enough to dent global warming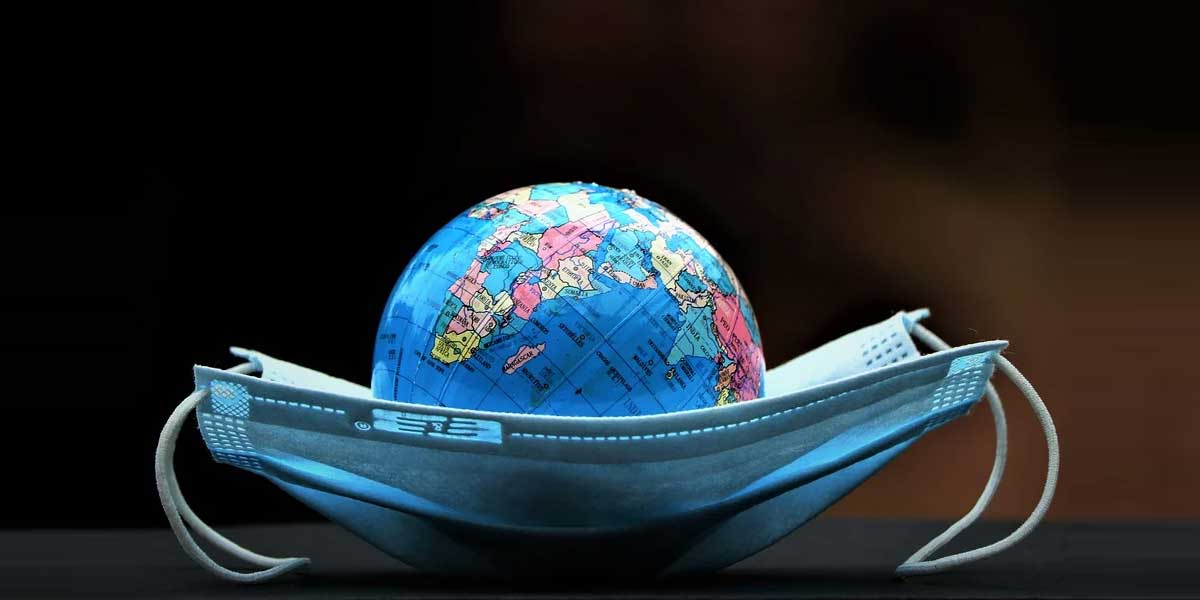 Covid-19 cut carbon emissions but not enough to dent global warming
Many of us in the cement, construction and infrastrastructure industries are aware of the negative impact of Covid-19 on the global economy but considering the impact on the carbon emissions, there is a positive side as well.
Amid the growing concern over Covid-19, 57% of organisations in India expect a moderate to large negative impact on their business for nearly six months, while 46% expect this to last over a 12-month period, a survey revealed in April last year.
About 19% of the respondents said they expect such an adverse impact to last over a two-year period, according to the survey by Willis Towers Watson, a leading advisory, broking and solutions company. Only 5% of organisations expect a positive business impact within the next 12 to 24 months, said the "Covid-19 India Readiness Survey". Every negative side has positivity also; let us see what is the positive impact of Covid-19 on climate.
Click to read the full article.
Opinion Poll
Question : As we enter FY 2021-22, a report estimates a 11% GDP growth. What is the most critical investment the construction and infrastructure sector needs to make this year?