Gas production from the R-Series field to restart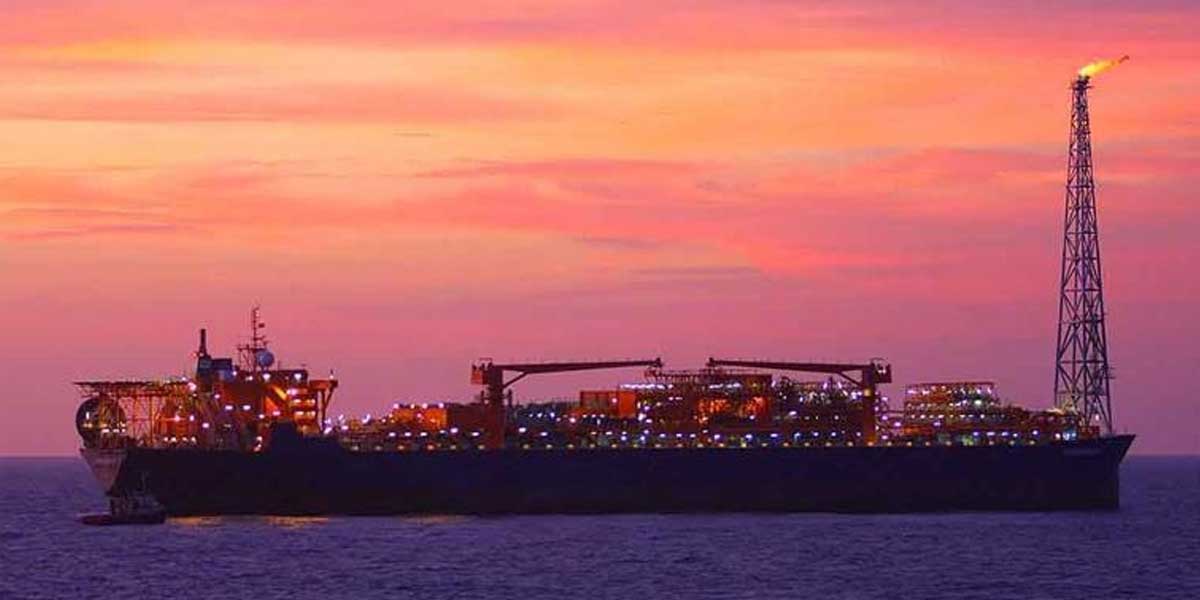 Gas production from the R-Series field to restart
Gas production from the R-Series field was expected in June, but due to the Covid-19 lockdown, there has been a disturbance in the supply chain, and the project could not be completed in time. Reliance is working on three projects in the Krishna Godavari basin KG-D6 block, where production from older fields stopped in February this year. R-series will be first of the three to go live in November or December. The other two are in pre-commissioning, and commissioning is expected in the third quarter. Peak output of around 28 million standard cubic metres per day is expected by FY24 when all three projects are up and running.
R-cluster's MA field stopped producing last year. Any other discoveries that were made have either been given up or confiscated by the government for not meeting timelines to start production. Reliance Industries is the main contractor of the block, holding 66.6% interest while BP has the remaining stake.
R-Cluster will have a high yield of 12 mmscmd while certain satellites, which are aiming to begin production from the third quarter of 2021, would produce a large amount of 7 mmscmd. MJ field will then start producing gas in the third quarter of 2022 and will have a high output of 12 mmscmd. Last year in November, Reliance Industries had negotiated the sale of the first set of 5 mmscmd of gas from the newer ones in the KG-D6 block. Reliance is said to have laid out a lesser quote of 8.4% of dated Brent price in November. This means that bidders had to give a quote of 8.4% or higher for the gas supplies or volume of gas required. Considering that the current average Brent price of $40 per barrel, the gas will cost around $3.36 per million BTUs.
"All wells (have been) drilled, completed, tested, and connected; subsea installation and testing work completed," said the firm, adding that most balance works on control and platforms are underway. A member of the firm went on to say that Reliance had considered November for the month to start production.
In the initial sale that took place in November 2019, Essar Steel, Adani Group, and GAIL bought a majority of what was on offer. The price then was at $5.1-5.16 for each unit. Gujarat State Petroleum Corp bought about 1.2 mmscmd of the amount, and 0.10 mmscmd went to Gujarat State Fertilizers & Chemicals Ltd and Gujarat Narmada Valley Fertilizers & Chemicals Ltd. Further, GAIL bought 0.3 mmscmd of gas on behalf of fertilizer companies. Hindustan Petroleum Corp Ltd had also bought 0.35 mmscmd while Adani Group and Mahanagar Gas Ltd bought 0.3 mmscmd. In all, there were 15 customers across sectors such as steel, petrochemicals, city gas, glass, and ceramic who bought gas. However, as international oil rates have slumped due to decreased demand during the lockdown restrictions, Essar Steel had managed to buy 2.25 mmscmd in the country's first clear and effective forward auction that lasted about five-and-a-half-hours.