ONGC doubles investment to recover from pandemic blues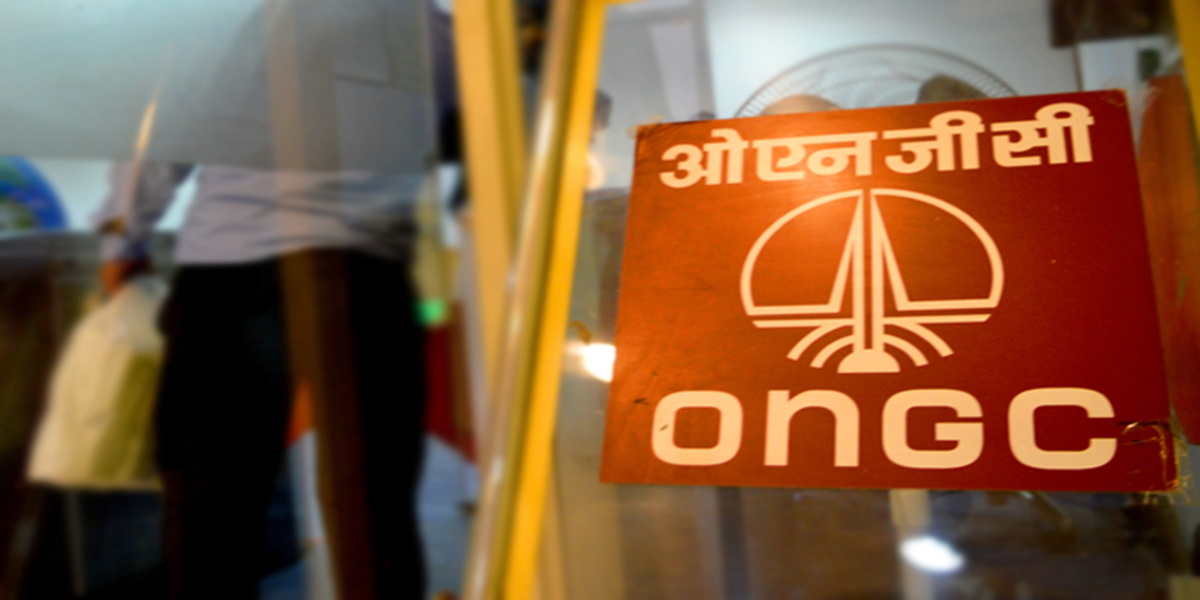 ONGC doubles investment to recover from pandemic blues
Nov 19 2020,03:11 PM CW Staff
Earlier this week, ONGC, India's top oil and gas producer said that its capital expenditure is likely to be around the Rs 32,500 crore target during the current fiscal year, as it is doubling efforts to make up for the time loss due to Covid-19. Oil and Natural Gas Corp (ONGC) Director (Finance), Subhash Kumar, at an investor call said the company's supply chain had been disrupted, hitting its project implementation after global restrictions were laid due to the Covid-19 outbreak.
Oil and gas exploration projects rely heavily on foreign vendors for the supply of equipment and services, and some facilities like rigs are operated by foreign crews. The company said the gradual resumption of global economic activity has given a boost to ONGC's hopes of making up for the lost time, and that on the assumption of a lengthy impact of the pandemic on economic activity, the company had recalibrated capex spending in April-May to Rs 26,000 crore. The company hopes to be able to achieve spendings close to Rs 32,000 crore, or Rs 29,000 crore to Rs 30,000 crore.
ONGC had budgeted capital expenditure for the fiscal to March 2021 (FY21) at Rs 32,501 crore. To meet the capex target, the company has taken up project work on a war footing. The government wants increased public spending to ramp up the pandemic-hit economy.
Stating that the company continues to suffer monetary losses at the current gas price of $1.79 million British units, as mandated by the government, he said the company will start making money only if gas prices go above $3.7. Highlighting that ONGC is not in favour of either cap or floor on gas prices, he said there is a need for balance between both. The company has rock bottom prices now, said Kumar.
Commenting on ONGC's earnings in the second quarter, Moody's Investors Service said despite the recent recovery, crude oil prices remained below fiscal 2020 levels (fiscal year ending March 2021). Oil prices are likely to be $45 per barrel at an average in 2021 due to low demand and high inventory levels. Earnings from crude oil sale are expected to remain at, or near current levels over this period.
Opinion Poll
Question : How can India stem inflationary trends likely from the currently all-time-high steel prices?