APP asks power ministry to reintroduce gas subsidy scheme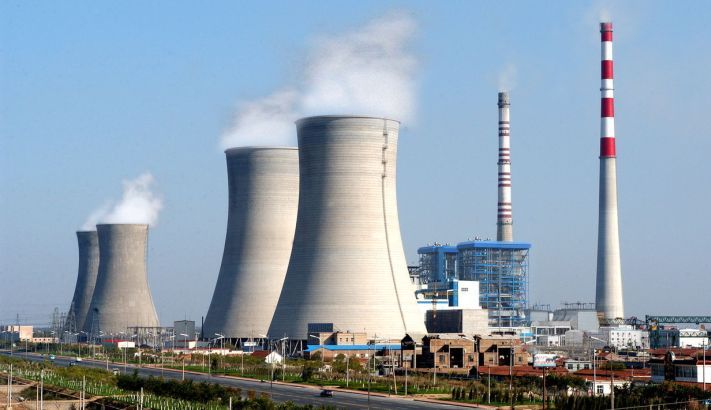 APP asks power ministry to reintroduce gas subsidy scheme
In order to revive gas-based electricity generation projects in India, the Association of Power Producers (APP) has urged the government to reintroduce the gas subsidy scheme.
The body has sought that the natural gas remain under the Goods and Service Tax (GST) system to keep a 5% tax across the country. The body also sought the auction of gas for the power sector.
In its letter to the power minister, the body sought an improvement of the plant load factor (PLF) or capacity utilisation of distressed gas-based power plants by reintroducing the modified E-RLNG (electronic auction of subsidy to enable them to buy regasified liquefied natural gas). In 2015, the central government had introduced the E-RLNG scheme to revive the abandoned gas-based assets. The association also brought up that power plants were operating at an extremely low PLF of 22 % due to the restricted supply of gas.
Mulling over the excessive cost of the imported gas due to higher transportation tariffs and an even higher rate of taxation, the stakeholder had to settle for less to make imported gas competitive with other sources of fuel, the association said.
APP informed the sources that the plan had improved the PLF of many distressed gas-based plants. However, it was discontinued after a couple of years leading to the return of the vulnerability and the stress of the assets. The association also requested the E-RLNG scheme be brought back to tackle the rise in the global gas prices.
Per APP's request, the adjusted plan can have exclusions like 75% decrease on the marketing margin, 500% decrease on pipeline tax charges and 50% reduction on the regasification charges. APP also brought up that the industry players were eager to give the 50% reduction in the tariff since the majority of the pipeline usage was not more than 45%.
The renewed introduction of this plan would be in accordance with the suggestions of the High-Level Empowered Committee (HLEC), established in 2018 to investigate the issues of the stressed power plants. The committee had proposed that the Ministry of Power and the Ministry of Petroleum and Natural Gas should join forces to lay the framework for a scheme based on the previous E-RLNG scheme for the restoration of the gas-based power plants.
For the allocation of gas, the APP had requested for a separate window. Auction/allocation of natural gas should be done similar to coal allocation. In coal allocation, a designated bucket is reserved for the power sector.
APP suggested that as the power sector cannot compete with other non-regulated industries, special provision be made for them. The produced domestic gas can be allocated through a specialised bidding route. However, there should be a special bucket or a specific quantity for the total gas being bid.
Opinion Poll
Question : As the construction industry shows signs of recovery, what do you see as a possible issue in short-term growth?