BHEL floats tender for module washing system in Kerala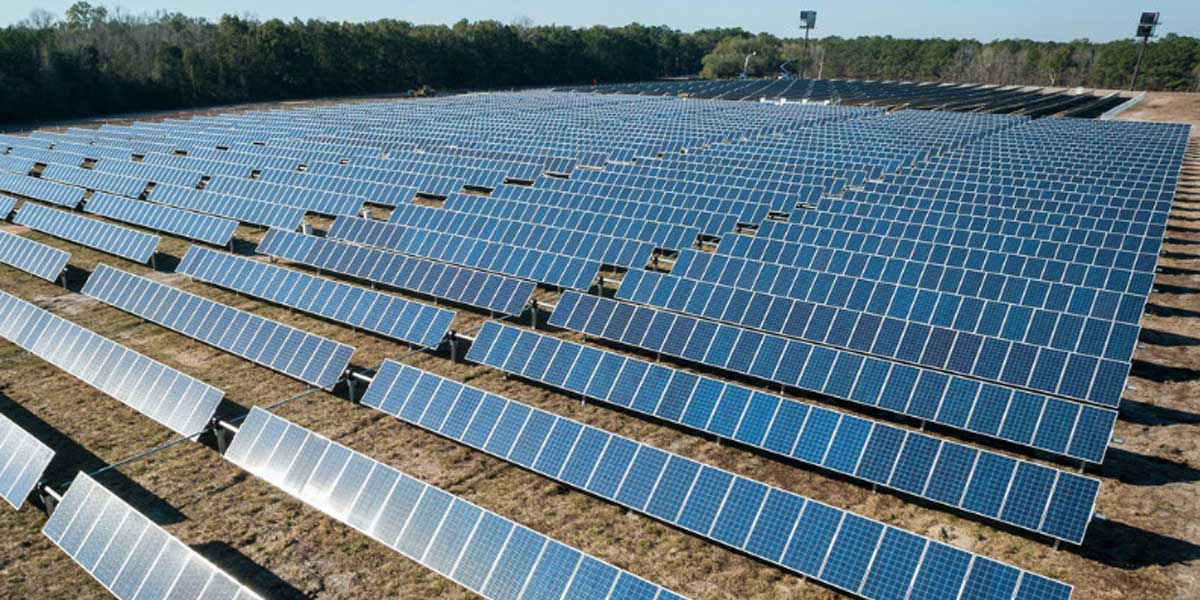 BHEL floats tender for module washing system in Kerala
Bharat Heavy Electricals Limited (BHEL) has invited bids for the installation of a module washing system at Kayamkulam in Kerala for NTPC's 22 MW floating solar project.
The module washing system will be established at Kayamkulam in Kerala at the Rajiv Gandhi Combined Cycle Power Project (RGCCPP). As per the contract, for three months, the bidder will also have to take care of the commissioned module washing system's operation and maintenance (O&M) work.
December 2 is the last date to submit the bids. Part-I bid will be opened on that day.
Bidding eligibility criteria include:

The bidder should have performed similar works in the last five years to participate in the bidding process or should have executed O&M works and the balance of system (BoS) for solar power projects involving installation, supply, and commissioning.
The bidder's average annual financial turnover should be at least Rs 2.2 million during the last three financial years.
The work includes design and installation of an effective module washing system as per the tentative module washing system layout of the project. The NTPC's water reservoir will be used as an arrangement for water for washing. At the reservoir for drawing water, the vendor should supply and install a pump station.
As per the price and purchase preference policy, the facilities and benefits applicable for micro and small enterprises (MSEs) will be available to MSEs registered with the government designated authorities. Quoting within a price band of L1 + 15%, and against the tender, the MSE vendors will be allowed to supply up to 25% of the requirement. Out of the 25% capacity, 25% of the 25% (6.25%) will be reserved for SC/ST-owned MSE firms, and 3% will be earmarked for women-owned MSEs.
In June 2018, the NTPC had floated a tender for the development of this project. This project is financed through the internal resources of NTPC. Under this international tender, NTPC required the engineering procurement construction services.
BHEL had proposed a tender for the design and supply of a 22 MW capacity solar floatation platform in January 2020. In this tender, to fix 95,460 PV modules, the vendor had to supply float accessories and floats. For a proposed 22 MW floating solar project in Kerala, BHEL had also issued a tender to conduct a detailed survey. For the project, BHEL was looking to procure the balance of systems in May.
Opinion Poll
Question : As we enter FY 2021-22, a report estimates a 11% GDP growth. What is the most critical investment the construction and infrastructure sector needs to make this year?