GE Power India Limited bags three orders worth Rs 125 crore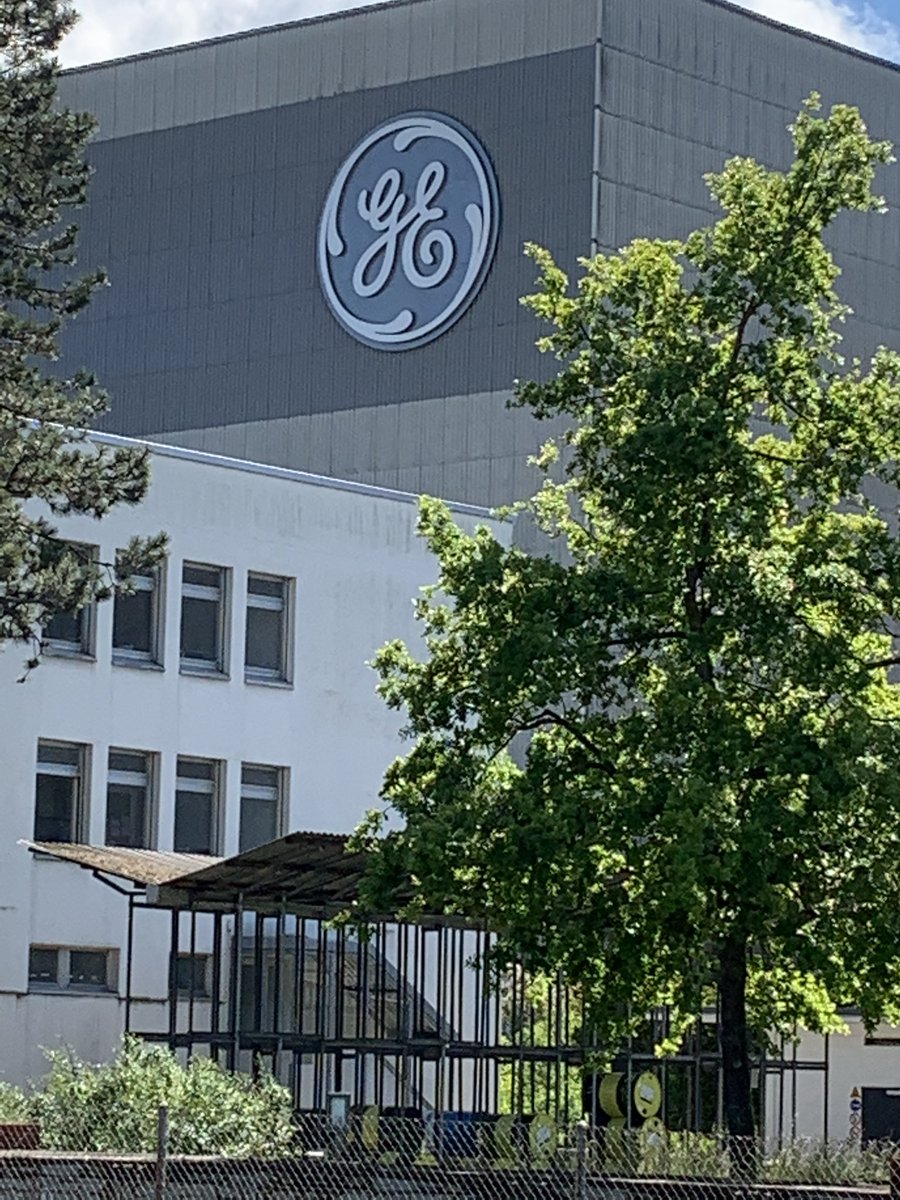 GE Power India Limited bags three orders worth Rs 125 crore
Jun 18 2021,08:06 PM CW Team
GE Power India Limited (GEPIL) has bagged three separate orders worth Rs 125 crore for an upgrade of the coal-fired power plants equipment from STEAG Energy for Vedanta, Tata Power, and JSW Steel.
GE Power India Limited is a part of GE Steam Power.
Managing Director of GE Power India, Prashant Jain, told the media that all the major components for the upgrades for all three projects will be manufactured in India at GEPIL's factory located at Durgapur in West Bengal in support of the Atmanirbhar Bharat initiative.
The order from STEAG Energy Services India ordered to completely replace the economiser zone tube bank for two units of 600 MW Chinese-made boilers for the end customer, which is Vedanta's Jharsuguda power plant in Odisha. To make the boiler system more efficient and reliable this upgrade is part of the overall renovation program.
The project will include design, manufacturing, supplying, erection, commissioning, testing, and engineering of the new boiler pressure parts and other associated components.
STEAG Energy Services India Chairman Jacob T Verghese said that the company is engaged as the operation and maintenance (O&M) contractor at a 4x600 MW power plant, and there was a need to restore the integrity of the boilers for the smelter.
Tata Power will execute a combustion modification system for their existing Indian make boilers along with advanced firing system equipment to meet the nitrous oxide emission norms for their Jojobera plant at Jharkhand.
Tata Power Chief Monish Kumar said that this upgrade will reduce nitrous oxide emissions helping the customer conform to India's emission norms set by the Environment Pollution Control Board.
JSW Steel's Bellary plant in Karnataka aims to improve the capacity of their existing Indian make coal mills with the latest GE mill technology.The upgrade will enhance mill output to ensure a better coal injection rate to the furnace with upgraded reliability and availability.
---
Also read: Transformers and Rectifiers bags orders worth Rs 84 cr from GE T&D
Also read: KEC bags orders worth Rs 1,681 crore
Opinion Poll
Question : How can India stem inflationary trends likely from the currently all-time-high steel prices?