Half a million trained workers needed in global wind industry: GWEC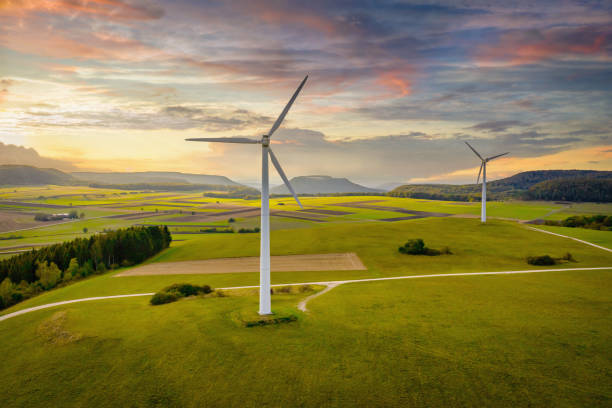 Half a million trained workers needed in global wind industry: GWEC
03 Jun 2021 CW Team
According to a report, around 480,000 workers are required to be trained to meet Global Wind Organisation (GWO) standards to deliver onshore and offshore wind market forecasts safely between 2021 and 2025.
Global Wind Energy Council (GWEC) and GWO, in collaboration with the Renewables Consulting Group (RCG), have released a report titled Global Wind Workforce Outlook 2021-25.
It states that of the trained workers needed globally, 308,000 will be used to build and maintain onshore wind projects, while 172,000 for offshore wind. These workers will need to be trained to build, instal, operate, and maintain the world's growing onshore and offshore wind fleet.
The GWO training market is currently regarded as the global standard for wind workforce training, with the capacity to support 150,000 workers by the end of 2021 and 200,000 by the end of 2022.
As per the report, at least 280,000 additional trained workers will be required to install the 490 GW of new wind power capacity expected to come online over the next five years.
Further, the report said that India's wind energy sector will need to train at least 12,973 workers by 2025 to meet its target of installing 20,200 MW. While the country was in a good position to accommodate global standards, it would have to triple the number of GWO-certified courses and the number of centres themselves to keep up with demand.
By the end of 2020, over 4,500 people in India will have completed a valid GWO course. More than 20 GW of additional capacity is expected to be installed in the country over the next five years, including the first 100 MW of offshore wind by the middle of the decade.
The report cited that India can achieve 63 GW cumulative capacity by 2025, but it will require the active pipeline to be completed on time and more installations from the commercial and industrial sectors.
Regular hybrid tenders of wind, solar, and storage, as well as continued auctions for pure-play wind, will be required to maintain wind growth, particularly after the interstate transmission system charge waivers expire in 2023, stated the report.
Wind energy will become a key sector under the current administration's self-reliance programmes as leading international OEMs(Original Equipment Manufacturers) continue to invest in India's wind supply chain.
---
Also read: MNRE declares commissioning date extension for RE projects
Also read: Gujarat leads wind power capacity addition in FY21