IndiGrid to acquire two solar projects in AP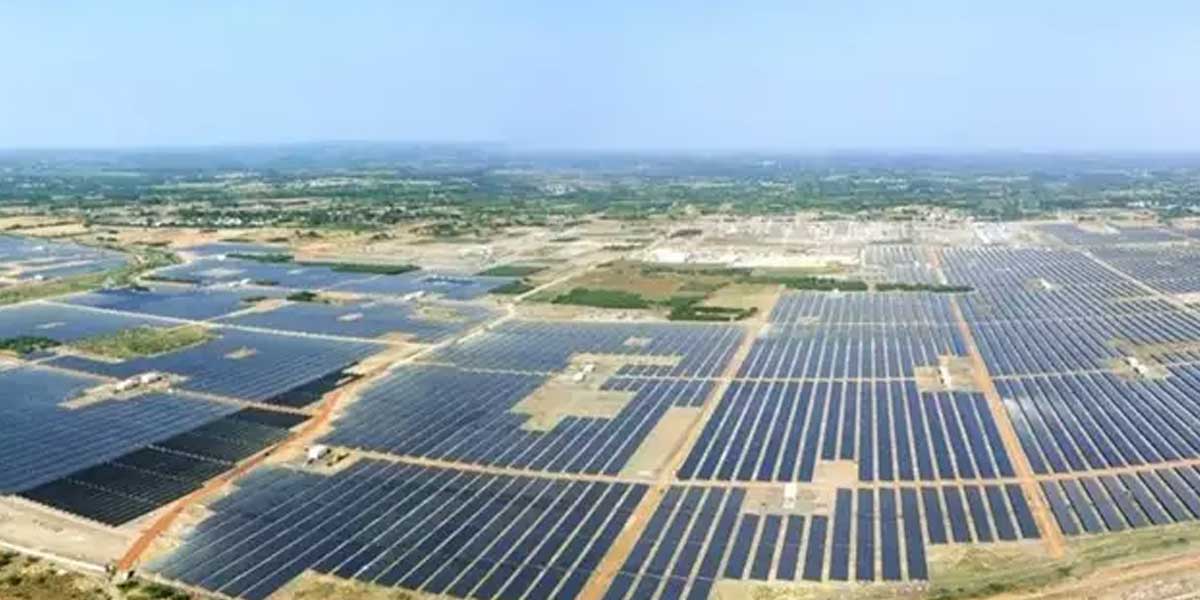 IndiGrid to acquire two solar projects in AP
India's first power sector infrastructure investment trust, IndiGrid, signed a securities purchase agreement for the acquisition of two solar projects of 50 MW capacity, each from Fotowatio Renewable Ventures (FRV), FRV Solar Holdings, a Madrid-based developer.
The cost of acquisition is totalled to be approximately Rs 660 crore that is subject to adjustment based on movement in cash, tariff receivables as well as outstanding liabilities on the date of valuation.
IndiGrid would acquire 100% shareholding as well as a management control in FRV-I and FRV-II. It is subject to the terms of the securities purchase as well as other relevant approvals.
FRV-I was incorporated on 4 July 2016. Currently, it operates a 50 MW solar project in Ananthapuramu Solar Park. It entered into a power purchase agreement on 5 October 2016, with Solar Energy Corporation of India (SECI) for nearly 25 years. It was commissioned in July 2018. Moreover, FRV-I recorded total revenue of Rs 47 crore for FY 19-20.
FRV-II was incorporated on 9 July 2016, and operates a similar power plant. It entered into a PPA on 5 October 2016 with SECI, for 25 years. The project was commissioned in January 2019. It recorded a total revenue of Rs 50 crore during FY 19-20.
According to BSE filing, Cyril Amarchand and PWC represented IndiGrid for its transaction whereas Khaitan and Company and Greenstone Advisors represented the FRV group for its transaction.
As per the company, the acquisition of solar assets is as per IndiGrid's investment strategy. Additionally, it focuses on ensuring stable distribution to unitholders by owning assets in the long-term contracts. The completion would depend on receipt of relevant approvals and completing contractual obligations.
The project acquisitions in Q3 for 2020 were 244% higher at 9.5 GW compared to Q2's 2.8 GW. Comparatively, acquisition activity was up 119% as compared to the same quarter last year.
Opinion Poll
Question : As we enter FY 2021-22, a report estimates a 11% GDP growth. What is the most critical investment the construction and infrastructure sector needs to make this year?