Ministry of Power asks states to plan grid islanding for big cities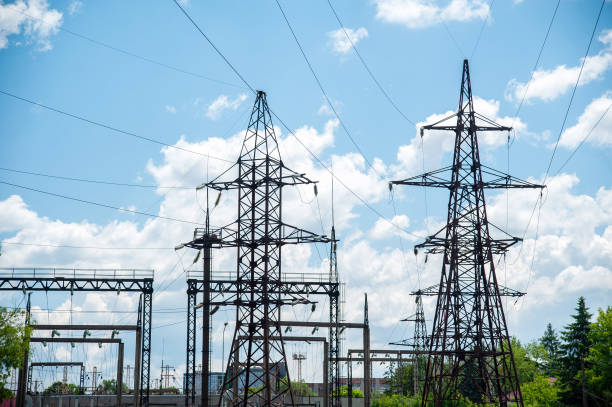 Ministry of Power asks states to plan grid islanding for big cities
Jun 07 2021,04:06 PM CW Team
The Ministry of Power has urged all states to prepare a power system islanding mechanism for big cities to avoid situations like last year's grid collapse in Mumbai.
The states facing grid disturbances can isolate parts of their power system to ensure an uninterrupted electricity supply for essential services through the islanding mechanism.
An official told the media earlier that the ministry also asked the states to explore the need for setting up exclusive power plants or large storage systems around cities to handle such emergencies.
The official said that the Ministry of Power has directed designing islanding schemes for all significant cities and asked them to submit proposals if there is a need to install Power Plants or storage systems in and around the cities. However, the Minister has stressed using existing generating stations in the islanding mechanism, including stressed assets.
The ministry said that the islanding mechanism should cover the strategic and crucial load of all locations.
After the power outage in Mumbai in October 2020, the Cabinet Secretariat had asked the Ministry of Power to come up with a crisis management plan.
The October 2020 power breakdown in Mumbai affected the areas around it, despite having an islanding scheme in place and brought the city to a halt.
The Central Electricity Authority (CEA) formed a committee to investigate the outage. They suggested the addition of electricity generation capacity to reduce dependence on power from outside the city and Mumbai's consumption.
The CEA mentioned in its report that the insufficiency of the transmission network is probably going to hamper the security, in case of disruptions, of the Mumbai Metropolitan Region grid.
The country's largest power producer, National Thermal Power Corporation (NTPC), has recommended some gas-based and coal-fuelled power units around Delhi to create the islanding system. A similar Power System islanding plan has been in work for a long time for the National Capital.
---
Also read: India drafts ancillary services market regulations for energy storage
Also read: Cyclone resilient power infra to be built in India's coastal areas
Opinion Poll
Question : How can India stem inflationary trends likely from the currently all-time-high steel prices?