One Sun One World One Grid: Govt to make announcements in 2021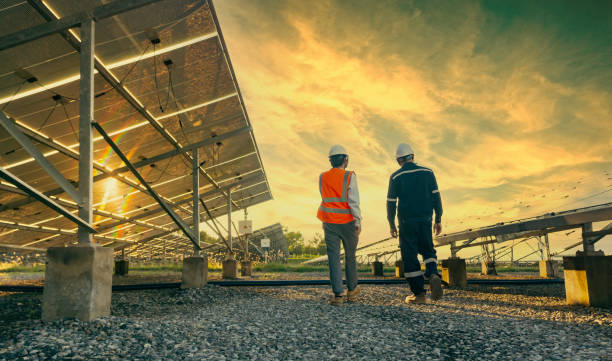 One Sun One World One Grid: Govt to make announcements in 2021
28 May 2021 CW Team
The Ministry of New and Renewable Energy (MNRE) Secretary Indu Shekhar Chaturvedi stated that the multilateral announcements about the One Sun One World One Grid (OSOWOG) project will be made later this year.
The transnational electric grid, OSOWOG targets to establish a cross border solar power grid for a consistent global supply of solar energy.
The statements from International Solar Alliance (ISA) revealed details regarding the virtual workshop conducted for OSOWOG by ISA, MNRE and the World Bank on May 24-25 to start off the project.
The One Sun One World One Grid (OSOWOG) project will be implemented in three phases:
Phase 1 deals with pre-feasibility analysis.
Phase 2 focuses on key points indicating a political process to choose pilot projects, a timeline in terms of commissioning the interlinks.
Phase 3 sets up the institutional framework including draft policy and regulatory papers.
MNRE also affirmed that various political connections from abroad have also shown interest in the upcoming solar grid project that interconnects renewable energy across the globe.
The virtual workshop which was attended by more than 160 experts from various parts of the world, has also paved the way to the setting up of the 13-month study by Electricite de France, a French electric utility company led consortium.
The ones present to form partnerships had also exhibited their roadmap for OSOWOG during the workshop.
The two-day workshop included discussions between the experts on technical and economic valuation, regulations in different countries and producing a road map for 2050 to guide countries towards low emission carbon emissions.
---
Also read: Anil Swarup: Sun lights up the world
Also read: MNRE declares commissioning date extension for RE projects