Power trading: India to get integrated day-ahead market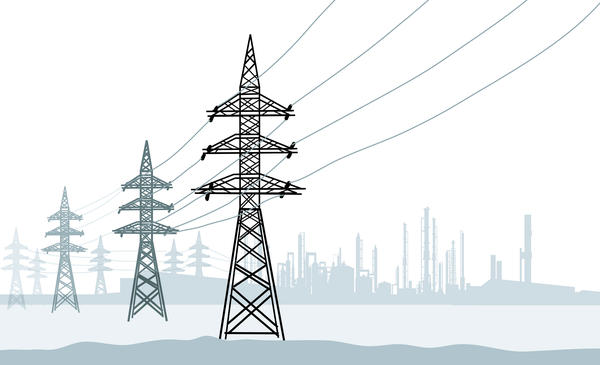 Power trading: India to get integrated day-ahead market
Apr 14 2021,12:04 PM CW Staff
India is set to have an integrated day-ahead market for conventional electricity and renewable energy that will allow green plants to have two options to sell their power.
Day-ahead market is an electricity trading market for next day delivery. This would enable green electricity purchase in a short period of time. Green term-ahead markets enabling electricity trade for up to 11 days have been functional since last year.
Integration of the existing day-ahead market for conventional power with renewable energy would mean there will be a two-stage day-ahead market with separate price formation for green energy, a government official told the media.
The official said in the first stage, exclusive trade in renewable energy would take place. In the second stage, unsold renewable energy, if opted by the generator in his initial bid, will be cleared in common energy trade along with conventional energy, added the official.
Green power sold in the renewable day-ahead market will be eligible for meeting the renewable purchase obligations of states. While generators selling renewable energy in the conventional day-ahead market will be eligible for renewable energy certificates (REC) that can be traded in the REC market of power exchanges.
The exchange is aimed at promoting merchant green power plants independent of power purchase contracts. Almost all green projects are currently set up based on power contracts with states or bidding agencies like NTPC and Solar Energy Corp of India (SECI).
The day-ahead trade through power exchange will lead to efficient price discovery and provide appropriate investment signals to RE investment. The proposal also aims to simplify the day-ahead trade of renewable energy by providing a backup in case of uncertainties in solar and wind generation.
Industry experts told the media that the green markets would allow renewable energy companies to sell their power, particularly in the context of recent examples of contract reneging by state discoms.
The official said the day-ahead market is likely to be extended support like exemption from transmission charges, currently available only to long-term contracts. He said a proposal giving renewable energy developers access to the existing real-term market of power exchanges to manage deviations is also being considered.
Power stock market firms, Indian Energy Exchange and Power Exchange of India commenced green term-ahead market (G-TAM) in August 2020. The Central Electricity Regulatory Commission had approved the exchanges in August 2020.
---