Rise in renewable energy M&A deals in India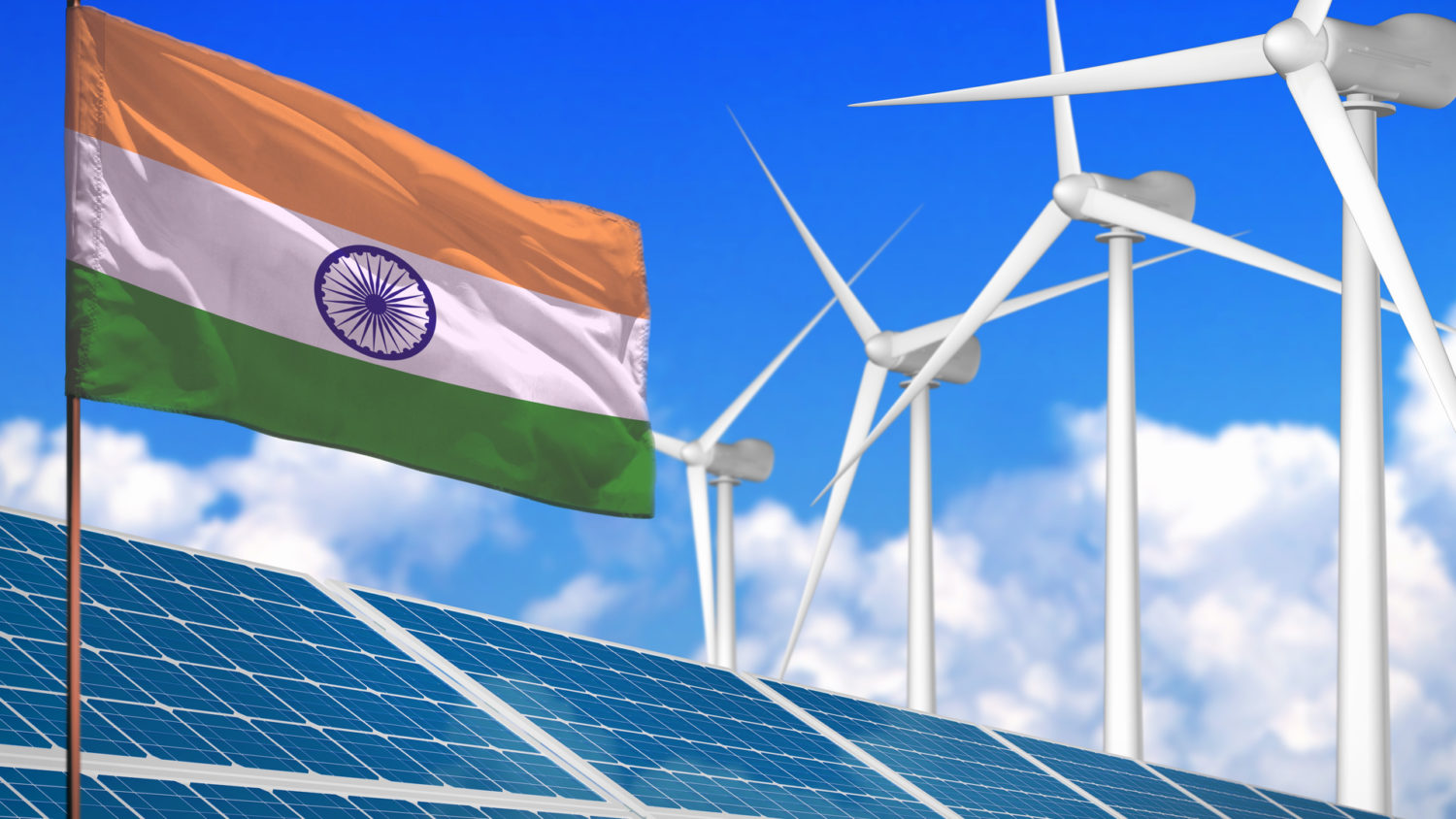 Rise in renewable energy M&A deals in India
A surprising rise in merger and acquisition (M&A) deals under renewable energy has been experienced in India, despite the ongoing coronavirus pandemic that has deeply affected the flow of economic activities. 
M&A transactions of around $2 billion are reported to have been witnessed for this current calendar year. It is a 75% jump from the transaction volumes estimated in 2019, which was $1.2 billion. 
On the contrary, PwC estimates the total value of M&A transactions as $4 billion in 2020 and that it stood at a disclosed value of nearly $2.7 billion in 2019. However, the variations in these estimates is mainly due to not all transactions being publicly reported.  
Top 5 M&A deals in renewable energy from January to November 2020
According to industry analysts, the market for M&A activities has improved and is expected to accelerate in the coming months. 
Currently, the sector is buzzing due to the recent sale of ReNew Power's Karnataka wind farms to Ayana Renewable. The deal was signed for Rs 1,600 crore. Furthermore, sources reported that a New York-based private equity firm named Warburg Pincus was looking to sell its stake in rooftop solar power company CleanMax on 26th October. Moreover, EverSource Capital plans to buy out Azure Power's 167 MW solar rooftop portfolio for nearly $112 million. 
According to reports, India Grid Trust was in the advanced stages of discussions to acquire Fotowatio Renewable Ventures, a Madrid-based developer. India Grid Trust is owned by KKR, which is the first Infrastructure Investment Trust (InvIT) in the Indian power sector. This deal was worth Rs 750 crore. 
Additionally, Actis, a UK based investor's acquisition of two solar projects based in India of 400 MW from Acme Solar, was also reported on 7th August by sources. In February, EverSpurce had also acquired Origin Renewables, a Mumbai-based solar rooftop firm. 
According to analysts, the ongoing Covid-19 has, to some extent, impacted renewable energy. However, this has not restricted the growth of this sector in India. Slowly, the market conditions are also improving with most economic activities getting back on track. Additionally, most project installations activities and renewable energy deals have gradually picked up. 
The current market conditions have provided value for money opportunities, especially for investors based on the space of renewable energy space. Furthermore, firms that are keen on clean energy and have funds to invest are more likely to be on a buying spree. 
Additionally, Covid-19 has resulted in one of the lowest interest rate cycles witnessed globally; hence the capital is chasing high bearing assets. M&As in renewable assets, especially operational ones, are more likely to be strong as per media reports citing KPMG's Manish Aggarwal. 
India is racing to reach a renewable target of 175 GW by the year 2022 and 430 GW by 2030. However, the race to be ranked among the top players is resulting in capital hungry platforms to look for larger cheques. Additionally, this year has witnessed three transactions worth much more than $500 million as investors have responded increasingly for higher ticket sizes. 
Furthermore, Power Exchange India and Indian Energy Exchange in June this year had launched a real-time market trading platform mainly for renewable electricity transactions.