SECI floats tender for 20 MW solar project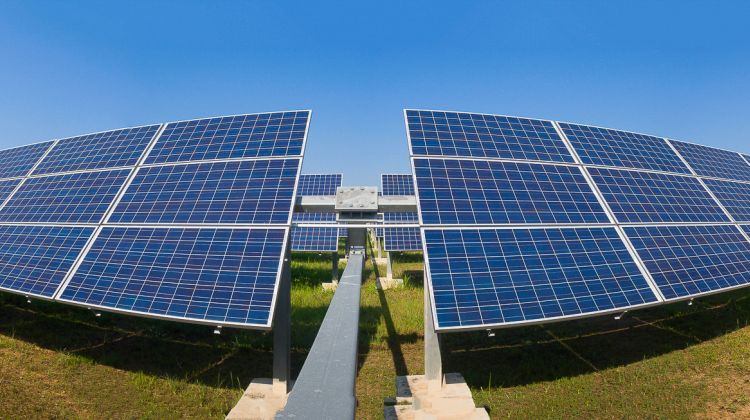 SECI floats tender for 20 MW solar project
Dec 30 2020,04:12 PM Editorial Team
The Solar Energy Corporation of India (SECI) recently floated a tender for a solar project of 20 MW capacity that will entail a 50 MWh battery energy storage system (BESS). The said project will be set up in Phyang in Leh district located within the union territory of Ladakh.
SECI announced that interested and prospective bidders have no requirement of paying an earnest money deposit (EMD) in order to take part in the tender.
The deadline for the submission of the bids is 10 February 2021.
Scope of work:
Engineering

Design

Supply

Packaging

Testing

Procurement

Installation

Associated civil works

Commissioning of the solar project and BESS with interconnected transmission lines

Performance demonstration
Successful bidders are expected to offer project maintenance and comprehensive operations for ten years.
Eligibility criteria:
The criteria for eligibility for applicants to participate in the competitive bidding process are as follows:
Must have experience executing similar engineering, procurement, and construction (EPC) works for ground-mounted solar projects with a cumulative capacity of 10 MW in the last seven FYs.
Or, must have executed two similar projects with a capacity of 2 MW each. These projects must have been in satisfactory operating conditions in the last six months.
Minimum average annual turnover of prospective bidders is expected to be at least Rs 130 crore in the last three FYs. Their net worth must have been positive in the last FY.
Bidders must also possess a minimum working capital of Rs 54.5 crore as per their latest audited financial statement. They must also obtain a letter from their bank confirming the availability of the line of credit of this amount.
According to the new guidelines issued by the Ministry of New and Renewable Energy, bifacial and monocrystalline modules that are to be utilised in the project are required to be manufactured domestically and incorporated in the Approved List of Modules and Manufacturers (ALMM).
Opinion Poll
Question : How can India stem inflationary trends likely from the currently all-time-high steel prices?