Siemens commissions India's first HVDC power transmission link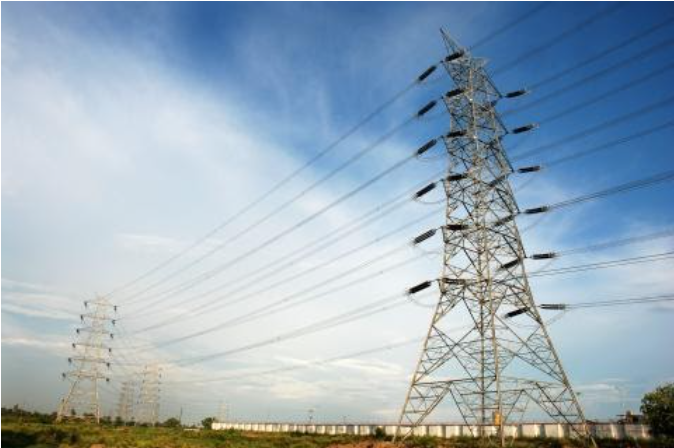 Siemens commissions India's first HVDC power transmission link
Mar 18 2021,01:03 PM CW Staff
Global business conglomerate Siemens has commissioned a High Voltage Direct Current (HVDC) power transmission link having voltage-sourced converter (VSC) technology between Pugalur in Tamil Nadu and Thrissur in Kerala.
The company told the media that it has commissioned India's first HVDC link featuring VSC technology. The VSC technology has been brought to India for the first time by Powergrid through this project.
Last week, Prime Minister Narendra Modi inaugurated Power Grid Corporation of India Ltd's (PGCIL) 320 kV 2,000 MW Pugalur-Thrissur HVDC project through videoconferencing.
The Rs 5,070 crore Pugalur-Thrissur HVDC system is part of the Raigarh-Pugalur-Thrissur 6,000 MW HVDC system and enables the transfer of 2,000 MW to Kerala through the HVDC station at Madakkathara, Thrissur.
Siemens Ltd has developed the ±320 kV HVDC system in association with a consortium of Siemens Energy (Germany) and Sumitomo Electric Industries Ltd, Japan. According to Siemens, it features for the first time the integration of HVDC XLPE cable with overhead lines in India.
Major HVDC equipment such as interface transformers and insulated gate bipolar transistor (IGBT)-based power converters and other high and medium voltage AC equipment such as air-insulated switchgear, gas-insulated switchgear, control and relay panels, among others, have been supplied from Siemens Ltd's factories in India.
The VSC technology reduces land requirement significantly compared to conventional HVDC systems and is particularly suitable for Kerala, where land is scarce.
It also facilitates the development of a smart grid and improves system resilience under various operating conditions. A unique feature of this project is the combination of overhead line and underground conductor for transmission of power. PGCIL optimised the right of way (RoW) requirement through innovative tower design and cable use.
The electricity transmission system, consisting of two links between Pugalur in Tamil Nadu and Thrissur in Kerala, supports PGCIL to counter the power deficit in the southern region and improve the grid stability.
---
Also read: Pugalur-Madakkathara power corridor is finally reaching completion
Opinion Poll
Question : How can India stem inflationary trends likely from the currently all-time-high steel prices?